Hello, I'm Jack, the founder of Trusted Gifts. I actually ended up making this site because of a problem (or what I think is one of the best problems a man can have): I have a ton of friends and family spread out all over the world and constantly have to search for gift shops in their area just to send them something nice on special occasions.
This is harder than most people think. It's not like sending gifts to my mom, who lives a few minutes' drive away.
I know all the gift stores that deliver around here and I know which ones I can trust to drop off truffles to my mother without squishing them. But I can't say that of the gift shops in my brother's area, as he now lives in the UK.
Things like that matter when you're sending something to a loved one. Eventually, I realized other people were probably dealing with the same problem. Time to do something about it!
That's how Trusted Gift Reviews came to be. We have people in each major city or area reviewing the most trustworthy or major gift review shops and services. All to help people figure out the best options when they want to do something nice for their loved ones.
So if you want to send someone you love a little token of appreciation, check out our list of trusted shops for their area first! That way, you know that the gift will be delivered with the same love and care you'd show yourself if you were the one presenting it to them in person.
Keep giving!
Jack Kelly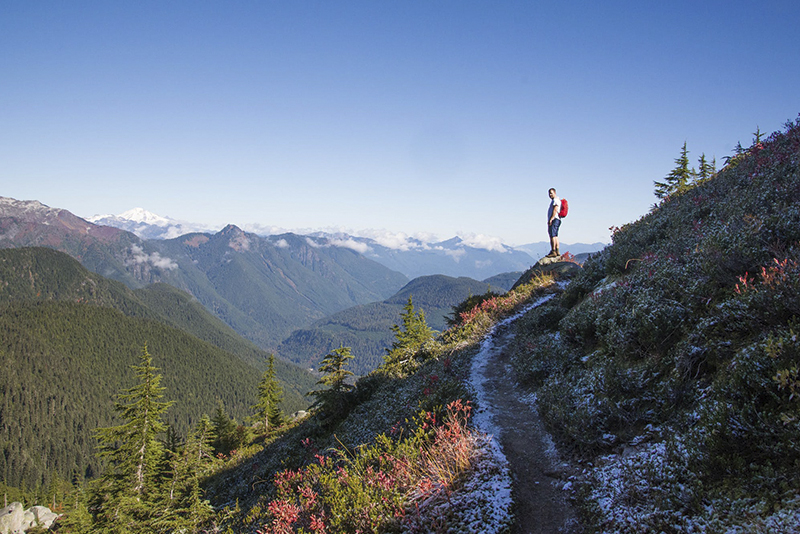 A good review is never finished. With constantly new options to choose from, our job is never done. When picking our favorites we work hard to evaluate all the options, speak to all the experts and help make the buying experience as simple as possible.