We Help Your Find The Best
At Best In Singapore, it's our mission to review consumer services and recommend the best for our readers. We do the research and hard work so choosing the right service is as easy as possible.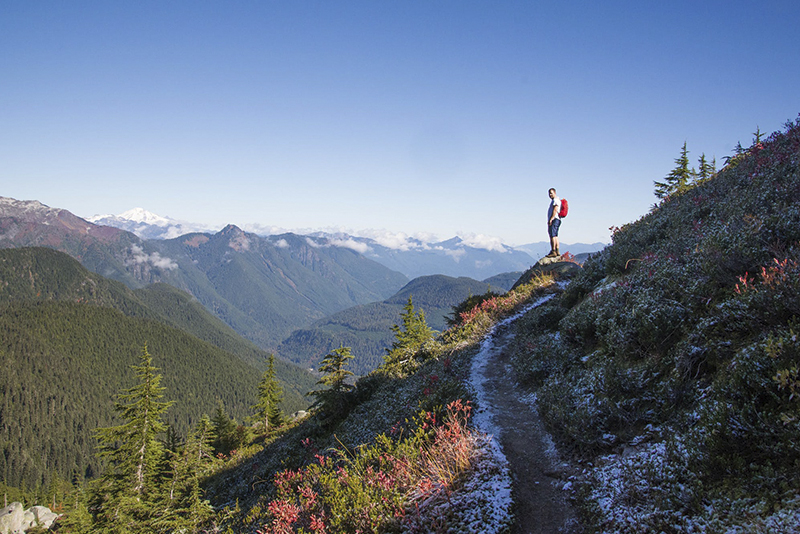 A good review is never finished. With constantly new options to choose from, our job is never done. When picking our favorites we work hard to evaluate all the options, speak to all the experts and help make the buying experience as simple as possible.