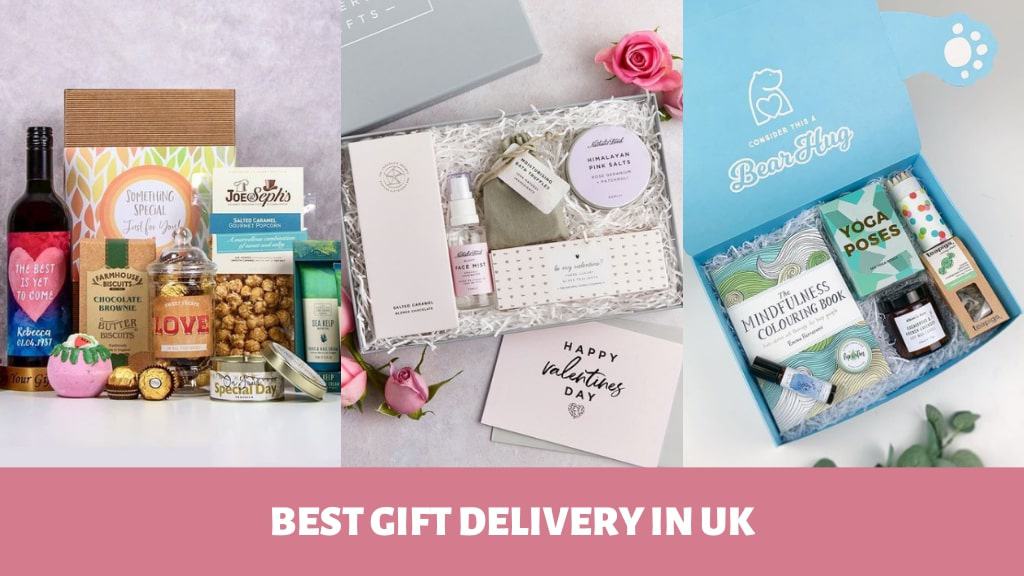 Preparing a custom-made gift for your upcoming wedding anniversary? Or in a rush to find a gift for a friend or colleague's birthday?
Read more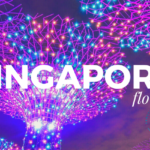 Flowers as gifts will never go out of style. In the right hands, a florist can make their natural beauty shine. In the wrong hands, customers can suffer through dull and wilting blooms. In this article, we grouped Singapore florists based on their strengths. Some excel in flower delivery, others in weddings and events, and some are known for beautiful retail products. We review pricing, products and quality of service to help you choose the best Singapore florist for your needs.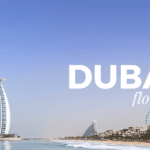 Dubai is known for hyper-modern structures, skyscrapers and a major business hub in the Middle East. As the most populous city in the UAE, there are always occasions and personal milestones to celebrate. Thankfully, there are many reputable and reliable florists in Dubai who are more than happy to craft and deliver the best-looking and freshest flowers around. We take a look at the different prices and review the quality as well as overall service of Dubai florists to come up with this list. Happy shopping!