The Philippines has some of the happiest and friendliest people around. When it comes to celebrating a birthday or a special occasion, they always give a thoughtful gift and do marvelous decor.
There's some difference between giving gifts here and in other countries. Below, we'll tackle the unique gift-giving customs in the Philippines, which can be useful if you're planning to come and surprise a friend soon.
Gift-giving Traditions in the Philippines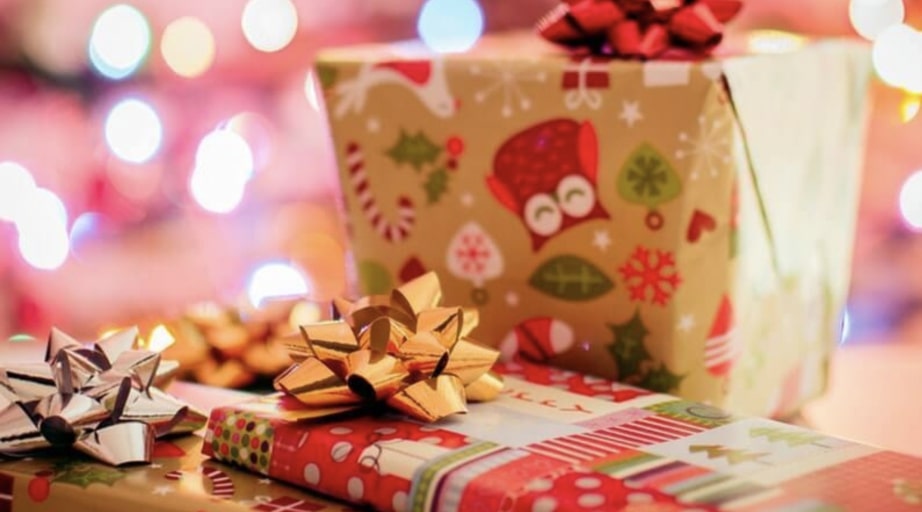 Whether you are a local or foreigner, it's a good idea to know the gift-giving traditions in the Philippines so you can adjust to the culture and be accepted more like 'family' in a way.
Here is the basic etiquette of gift-giving in the Philippines:
Filipinos choose more thoughtful or sentimental gifts rather than expensive ones. They are careful in planning through them.
People always endeavor to make the gift presentation beautiful. They ensure that the wrapping and hand-tied ribbon are done well.
When the gift is received, they first say thank you and open it later in private—unless the sender insists them in doing so.
When visiting the house of a family member or friend, they bring them a small gift like flowers, chocolates, or candies. This shows that they care about others and love to be invited in.
But, in case the invited person did not bring a gift, they show their respect to the host or hostess by sending a gift with a simple thank you note a couple of days later.
They're also very generous and have a strong social obligation to gift their families and neighbors during Christmas.
When do Filipinos Give Gifts?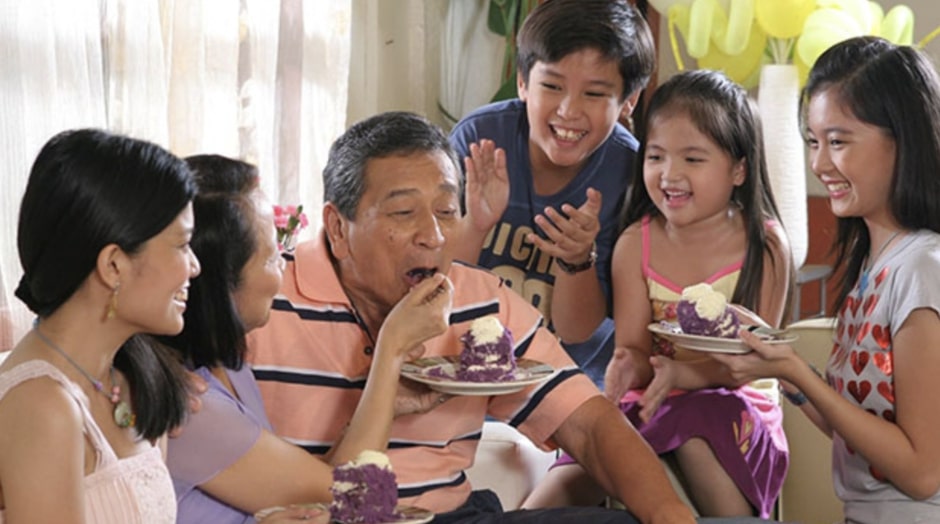 Filipinos mostly give gifts on certain occasions, among which are listed below:
Christmas – During this season, any gift would do that the recipient will like. Christmas is a very huge deal in the Philippines, so some people tend to go all out on gifts during this time.
Weddings – When a close relative or friend ties the knot with their partner, people often give gifts they can use at home. Some examples of this are kitchenware, dishware, house plants, and gift hampers.
This has been the practiced tradition ever since, although money and voucher gifts are becoming more common nowadays.
Baptisms – This is a religious event where an adult or child is immersed in water. This represents their atonement of sins and commitment to the gospel.
Since baptisms are of great spiritual significance, custom gifts for this include the Bible, rosary, framed bible verse, and patron saint figurines.
Note that baptism isn't the same as a christening. A christening is when a parent acknowledges the baby's commitment to God and gives them a Christian name in the church.
Business Reasons – Business owners also give gifts to foster better relationships with their business partners or clients.
Planners, pens, messenger bags, and food are customary gifts. However, be careful not to give an overly expensive gift as it may be viewed by others as a bribe.
Another nice business gesture is to take a professional partner to dinner. Remember to be the one to pay for the restaurant bill afterward.
More Resources on Philippine Gift-giving Customs