Giving sustainable gifts is a choice you can make. It could be a great idea since you will do the 3Rs and will spend less because you might not have to visit the store at all to purchase an amazing gift.
If you are an eco-conscious person, you may find our quick guide to sustainable gift-giving handy. Here, we will share hacks that can help you leave a positive effect on the environment.
Tips for Sustainable Gift-Giving
Now that the environment is in a worse state than before, we have to care for it by practicing sustainability.
When you are giving gifts, you have many choices to go the eco-friendly way. Allow us to show you how with our tips for sustainable gift-giving.
1) Gift services rather than items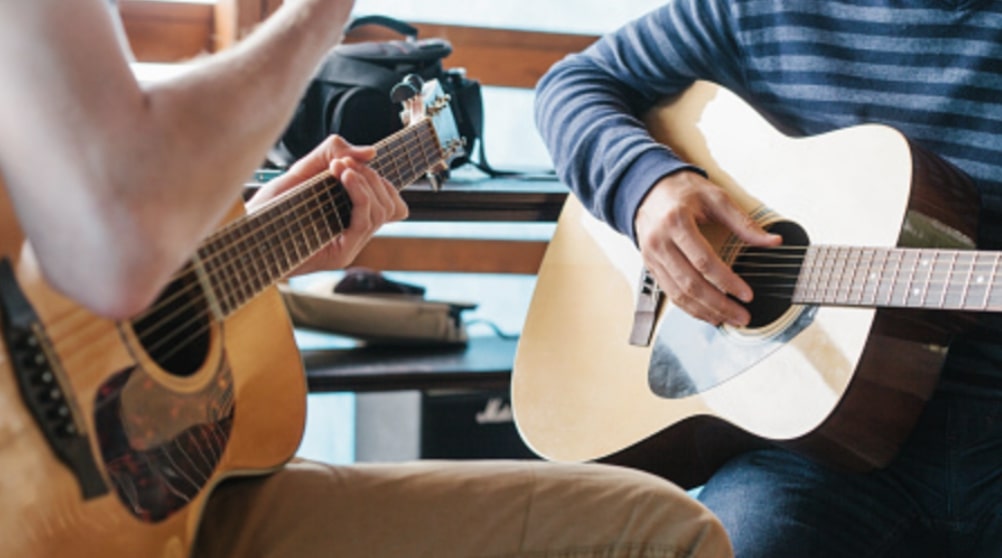 Gifts in boxes aren't so eco-friendly, most of the time. So, to mitigate that, you can give your buddies or parents a service gift instead of a boxed gift.
Most people appreciate gifts not because of the item, but because of the thought. So, you can give them to have a relaxing massage, a guitar lessons package, a fun tour, or a different experience.
Given the many possibilities out there, surely you can find something that will make your receiver happy and excited.
2) Send homemade gifts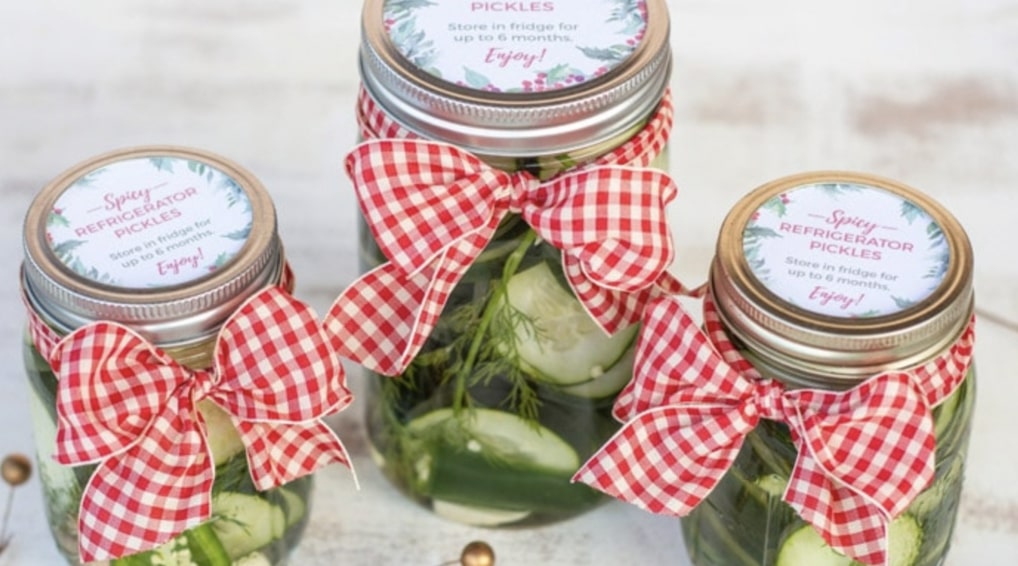 A gift that you made using your own effort and time is highly appreciated. To be honest, it doesn't always work, but the recipient can see the work you've put in to make them smile.
One great idea is to create homemade products. It could be a jar of fresh pickles, chutney, apple rings, sun-dried tomatoes, or delicious cookies or brownies if you can bake!
Homemade gifts are inexpensive and light on the environment because they deplete fewer resources. They may even be better than the quality of those bought in stores, who knows?
3) Surprise loved ones with homegrown flowers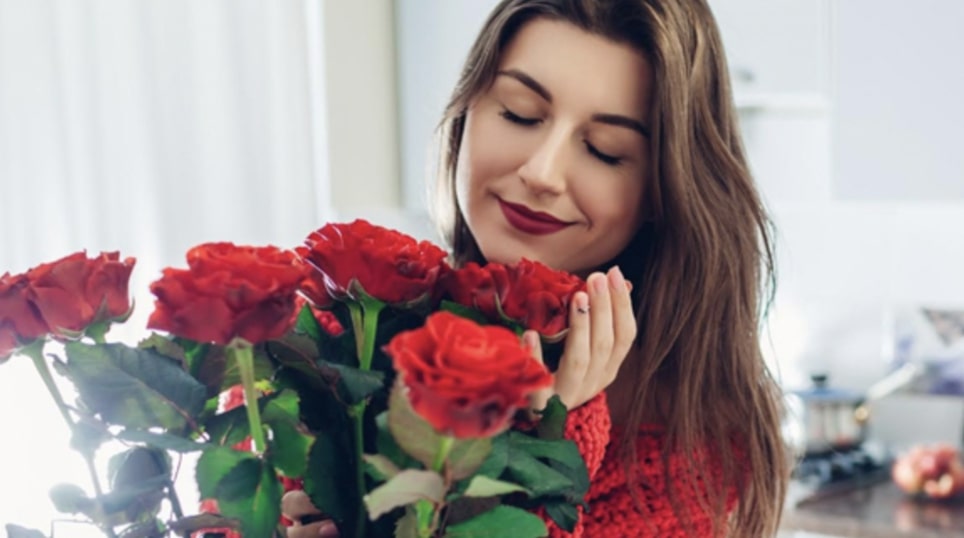 Take it a bit further and send a special friend flowers you've grown in your backyard. While not many people can do this, it can surely impress your recipient.
A lot of varieties can be grown for both flowers and plants. Any of them will be fine as long as the finished work is fragrant and fresh, of course.
For starters, schedule to plant and harvest tulips, roses, or orchids at home. Once they're ready, send them in a bouquet, vase, or pot, depending on the preference of your lucky one.
However, if these things aren't possible, you can just buy from your florist. Buy only seasonal and local flowers to cut down transportation and greenhouse safekeeping, since they consume fossil fuel energy, which isn't good for the planet.
4) Give used gifts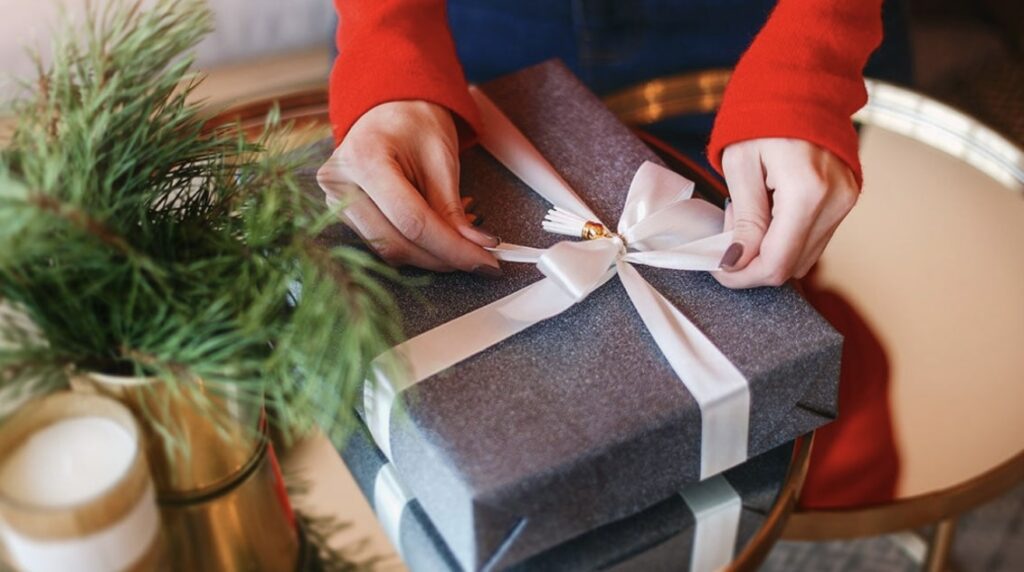 Not many people expect to get a used gift on their birthday or big event. A used gift has the notion of being lower in quality and ready to be discarded by the giver.
Despite that, a used gift doesn't expend environmental resources or energy. Thus, from the perspective of the eco-conscious person, that is good.
Besides, you can get different used gifts from a fancy dress to a classy guitar. And the value of musical instruments often go up in the long run in relation to their design and performance.
If you're going to give a used gift, make up for it in the presentation. Better yet, write a gift note: "We hope you'll like this gift—as it's very special to me and won't harm the environment."
5) Surprise kids with battery-free gifts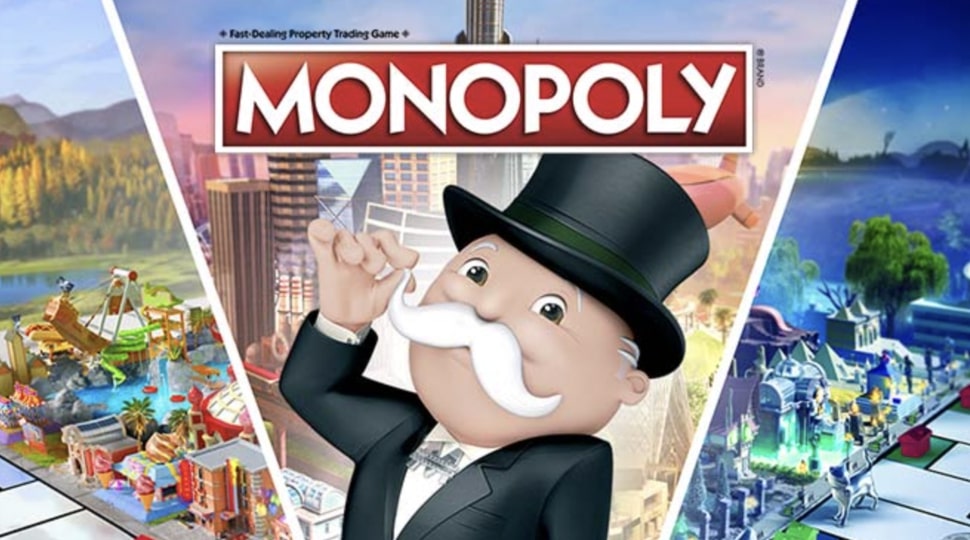 Have a kid you want to send a gift to? While lots of cool toys use batteries like an RC mini helicopter or alarm clock, there are also plenty of exciting gifts that don't use them.
The reason is that batteries release toxic chemicals that are detrimental to the environment. How about a book, board game, yoyo, backpack, or stylish t-shirt instead?
If you must get a battery-powered gift, purchase separate rechargeable batteries too. Easy to use and long-lasting, they are a certainly safer option to use for the planet.
More Resources on Gift-Giving