On Christmas day, children love to get personal or shared gifts in the red stockings dangling over the fireplace.
You have to be the Santa and tuck gifts in them to make your little ones very joyful and excited. That said, it can be hard to know what to stuff in them with the colossal range of gifts out there.
If this is your situation, worry not, as we're going to list cool stocking stuffers for kids you can get in this guide. Then, you won't have to panic because you can get them well ahead of time.
1) Dominoes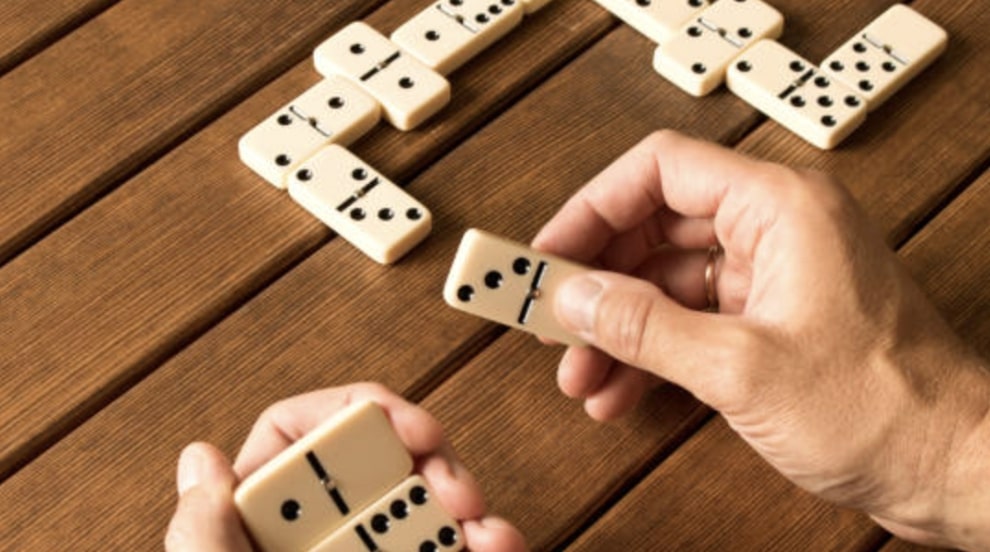 As you may be familiar with the game, playing dominoes is great fun! It enhances addition and category skills in children and teaches them to work with others at a young age.
Its many small tile pieces can fit perfectly in the stocking. Depending on the manufacturer, it can have different styles, looks, and colours too, adding to the children's element of excitement.
Once you've collected all the pieces, friends or siblings can play them. The game is played on a flat surface, such as the floor, and it works simply by pairing the same dot numbers until one player doesn't have the tile for that.
2) Compass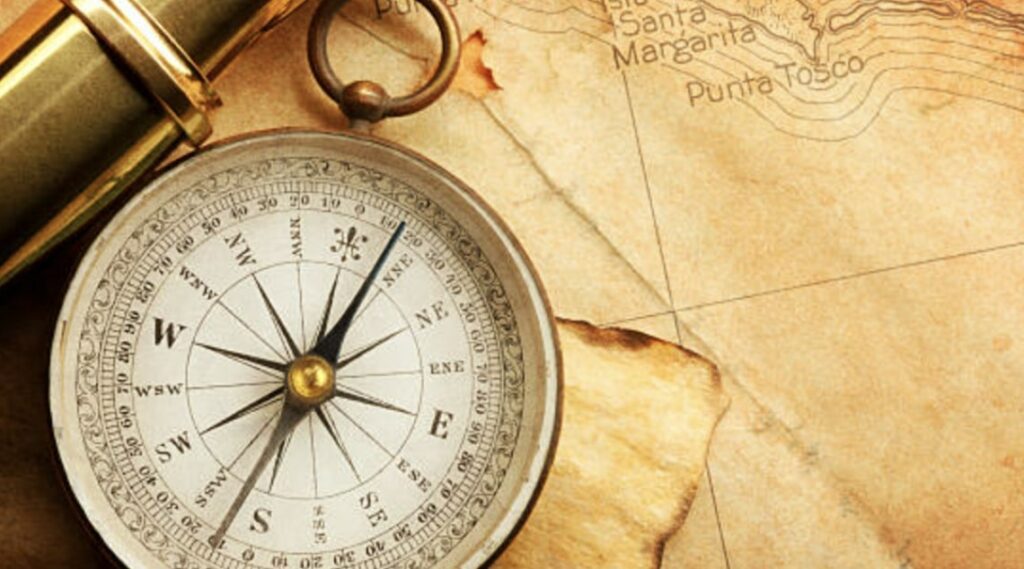 Were you one of those lucky kids to have received a compass as a unique gift before? This makes for another cool stocking stuffer.
Sometime in the future, perhaps, you will go camping with them, and so, it's vital to teach them how to use it to know where they are so that they won't be lost in the woods or country.
While kids benefit from smartphones and digital maps nowadays, knowing how to do without them by using a specific tool, like a compass, is still a vital skill.
3) Coloring Book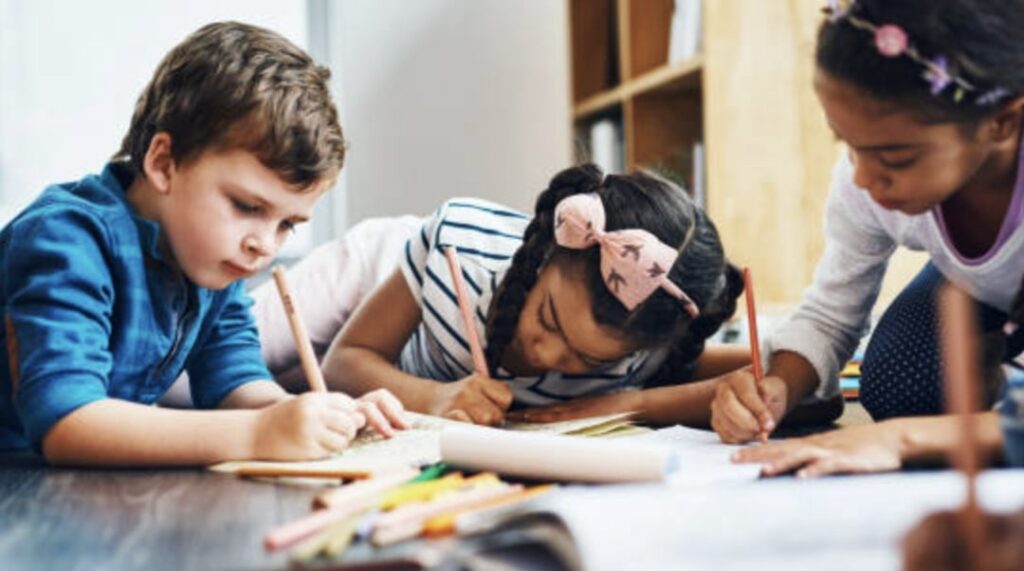 Fun, exciting, and affordable, a coloring book can be a terrific gift for your little ones. You only need to roll it up lightly into the stocking, and you're done!
This can introduce the child to the beautiful world of color and art, which can develop into a hobby, a starting point to becoming a future artist, or be a healthy outlet for their emotions.
Also, coloring books may have other exciting activities, games, or even free stickers that the kid will delight in. So one tip we have for you is to pick a coloring book with characters or drawings they love.
4) Stuffed Animals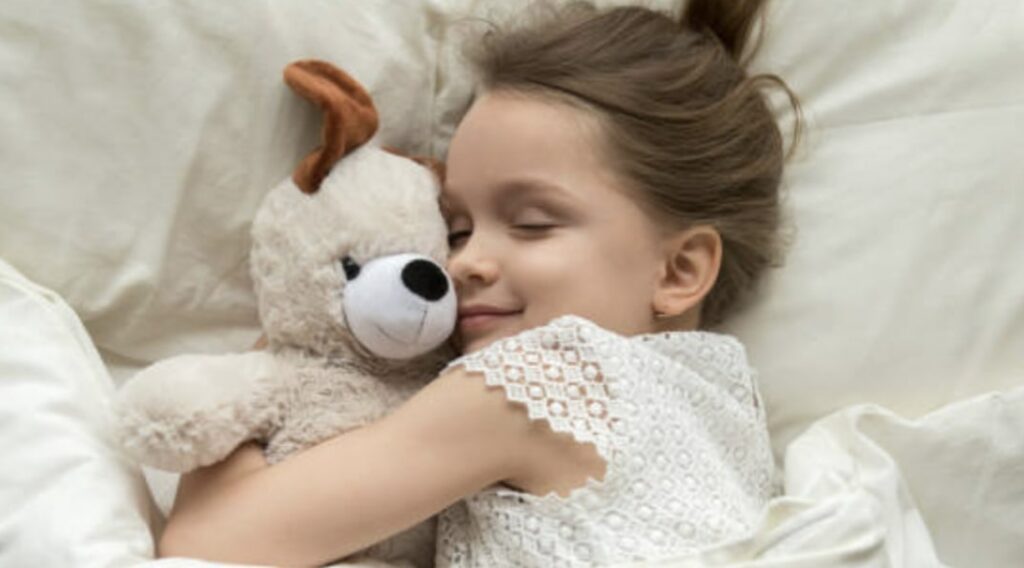 There are all sorts of plush animals you can get to gift your kids this Christmas. One of those that your child might like is a bear or wolf with big, colored, and mirror-ey eyes that look super cute.
So, the little pet can cozily keep them company all the time, even while they sleep, and can also listen to their problems without judging.
And the best part is that the plushies can feel like their real pet. That'll teach them about love, compassion, and caring for them at an early age.
More Resources on Gift Delivery