Attending a first communion event? That's great! The event marks a new chapter in the child or teenager's life, as it symbolizes a deeper and more personal connection with God.
People celebrate this special occasion of deep spiritual significance at church. They also bring and prepare select foods, desserts, and gifts for everyone to enjoy.
As receiving the first communion is very sacred and important in itself and to the person, it makes sense that a gift should be carefully considered.
There's a set of first communion gift etiquette one must follow, and that's what we'll be discussing here today.
Should I bring a gift?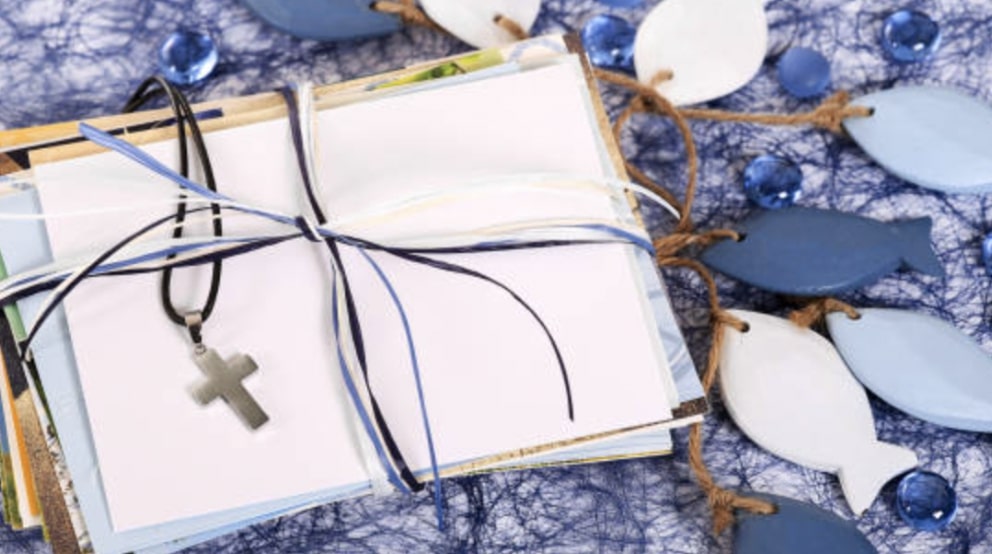 It's a tradition to give a present when celebrating a kid's first communion. In a way, giving gifts remind the child that the occasion is something special and significant—not just any kind of event.
The gift you should bring should be chosen with care. At best, it has to match or be related to the person's Christian denomination, whether Catholic or Protestant.
However, if you have not been invited to a child's communion, there's no need to give them a gift. Nonetheless, it would be nice to give them a card that congratulates and wishes them the best in their spiritual life.
Can I give the child a monetary gift?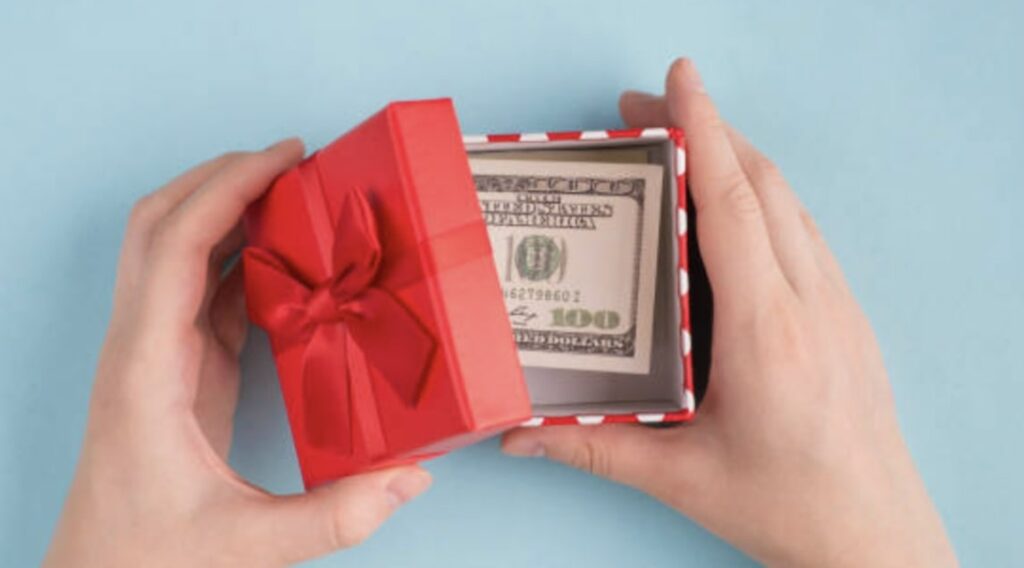 Absolutely! In fact, money is a very common communion gift. This is extremely easy to do. All you need is to enclose it in a nice envelope and write a short note on it.
Alternatively, you may want to give the child a gift card to buy whatever they want at a certain store. It can be any store, such as a toy or hobby store, bookstore, or music shop.
Besides that, a savings bond can make a great gift. A savings bond is a fixed and guaranteed debt security issued by the United States Department of Treasury.
With it, the child can earn back the money you invested with moderate-level interest to add to his account or spend on essential items or those that he's been saving up, like a bicycle, for instance.
What gifts can I get for boys on their communion?
Some great gift suggestions for boys getting their first communion are the following:
Leather or pewter cross bracelet
A figure of their namesake saint
Spiritual compass
Nicely framed bible drawing and verse
Bible or illustrated Bible comics
Gift card
Money
What gifts can I get for girls on their communion?
And below are some great gift ideas for girls celebrating their first communion:
Holy rosary
Globed nativity displays
First communion prayer locket
Inspirational bookmark with Bible verse
Stylish Bible with metal heart chain and closure
Gift card
Money
More Resources on Gift Delivery