Israel has strict rules regarding gift-giving due to their customs and religions. So before you buy online or go out to choose and wrap a gift, you have to know them.
The good news is that it's pretty easy to understand their etiquette of giving gifts unlike in other countries. Now, let us fill you in on the essentials of giving gifts in Israel—scroll down to see them!
The Essentials of Giving Gifts in Israel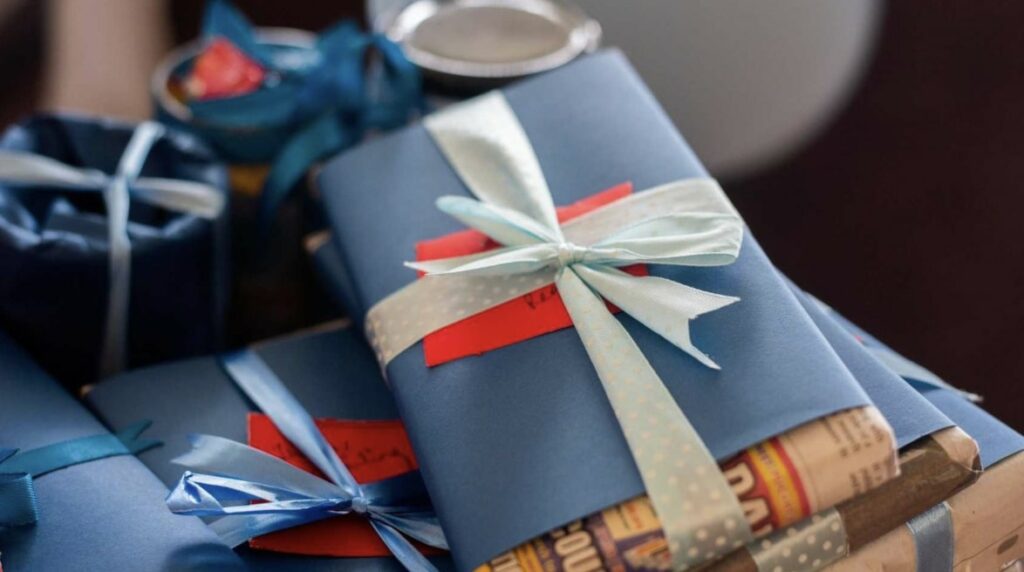 Below are some rules and tips to follow for personal and business gifting in Israel:
When giving or receiving a gift to an Arab in Israel, do so with the right hand or both hands. Never use the left hand because it is considered unclean being used to cleanse oneself in the bathroom.
Gifting a friend in Israel can be hard because they mostly have everything already in their supermarkets and shops.
Their chocolates are premium in flavor, which is comparable to Swiss chocolates. The same goes for their tea as they have a great variety there.
If you're going to surprise a friend or host family, giving them products from where you live may be a good idea.
In short, you should look to give them something unique and high-end, but you'd have to make sure that it aligns with their tastes and interests.
Before you give someone a gift, you have to at least have formed a sensible bond with that person. In simple terms, you first have to be friends with each other at least.
Likewise, make sure to bring presents for the children in the host family's house. You may want to get them toys, board games, printed tees, or souvenirs.
Israelis tend to be overzealous with their gifts in a business setting. But this may be not be allowed since it can be regarded as a bribe; so focus on giving simpler gifts like pens, journals, and other office items with or without your company logo.
It's important to be considerate of the religion of the Israeli you're gifting. If they are an Orthodox Jew, then your food hamper gift must be kosher, but if they are an Arab, give them halal gifts for food.
Being a holy city, Israel has several religious holidays, including Passover, Pentecost, and Yom Kippur (Day of Atonement). Arabs also celebrate Ramadan and Eid al-Adha, to name some.
Thus, your chosen gift should be in line with these holidays and the person's religious beliefs as a way of showing your care and respect.
Israelis appreciate greeting cards with a personal note even though, value-wise, it's not much.
More Resources on Gift Delivery