Italy's gift-giving customs are almost the same as other European countries. Even so, it's important to know them if you are handing an Italian friend or host a special gift soon.
By preparing a gift that accords with their culture and traditions, it can be perceived as nice and respectful. And so, they are more likely to accept the gift or not have negative impressions of it.
If you aren't familiar with their gifting ways, don't worry, as we wrote a quick guide on the etiquette of giving gifts in Italy for both personal and business gifting for you here.
Scroll down to learn about them!
Personal Gifting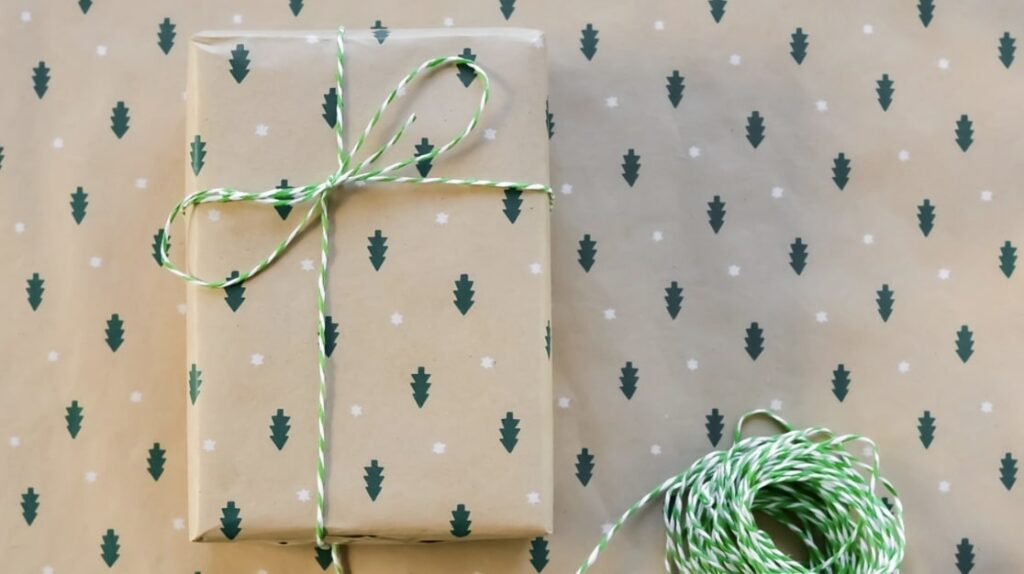 It's common for people to open a gift in the presence of the giver.
Gifts are expected to be given at social events like a party or dinner, or when you're just invited to someone's house.
Flowers and gift-wrapped chocolates are customary gifts for a family when invited over to their home. You can also give them a coffee table book or a gift that represents your country.
Also, you can give them a quality local wine or spirit or one from where you live. But be ready with a description of it about why you chose it, its taste, how it was made, etc.
Business Gifting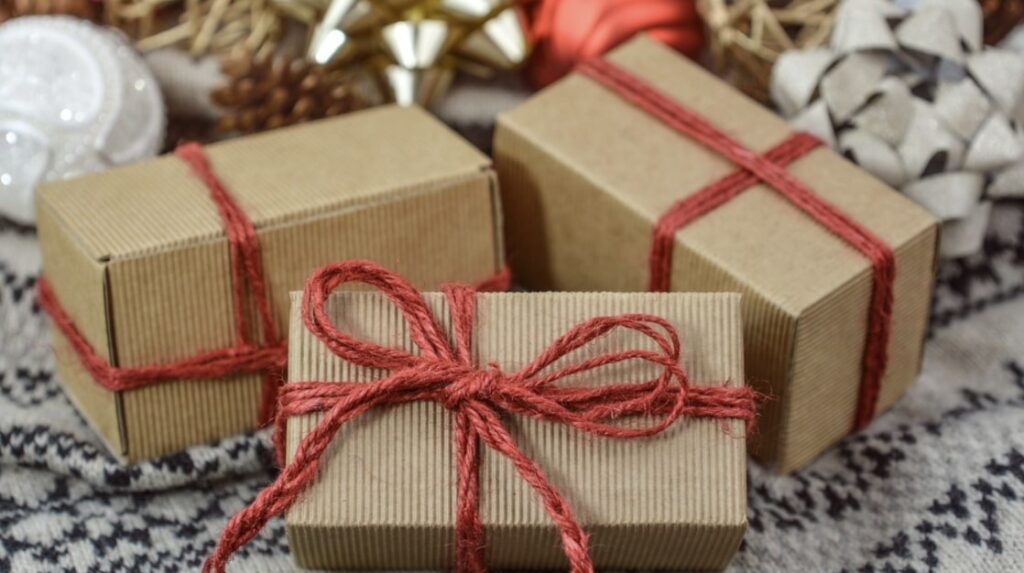 When going to a workplace, you can give a bouquet or chocolate set which will be appreciated.
Flowers should always be given with an odd number of blooms, showing that you care about the person. This tradition came from France in which market vendors sold and gave flowers in an even number.
The gift should be decent and branded, but not expensive because this can be taken as a bribe.
For a reliable staff in the office, you can give them a framed photo or print, branded premium pen, souvenir key chain, or calculator.
While Christmas cards that express your thanks aren't common in Italy, people love them. However, send it early enough so the person will get it in time for the occasion.
Gifts You Should Avoid
Avoid gifts that bear your company's logo since it doesn't suggest sincerity.
Refrain from giving red roses as they are only for romantic dates or occasions. The same goes for chrysanthemums because they're only used for sympathies or funerals.
Purple symbolizes bad luck to Italians so avoid presents or wrappings with this color.
Black and gold wrapping paper or patterns are associated with funerals or grievances.
Never give scissors, knives, or other sharp home items. The reason is that they encourage thoughts of separation or cutting the ties of a relationship.
More Resources on Gift Delivery