Australia is an exciting country to be in with its sunny weather, golden beaches, barbecue hang-outs, football, wineries, rich Aborigine culture, and many more.
Everyone can surely enjoy these things or activities, but when it comes to gift-giving, they have their own etiquette.
Thus, you should do your research first and consider the following when gifting an Aussie. Otherwise, the gift may not meet their expectations and be received with an insincere smile.
Without more ado, we will now list down the ideal way of giving gifts in Australia. The first section will focus on personal gifting and the second one will delve into more formal gifts for a client, business associate, boss, or coworker.
Personal Gifting in Australia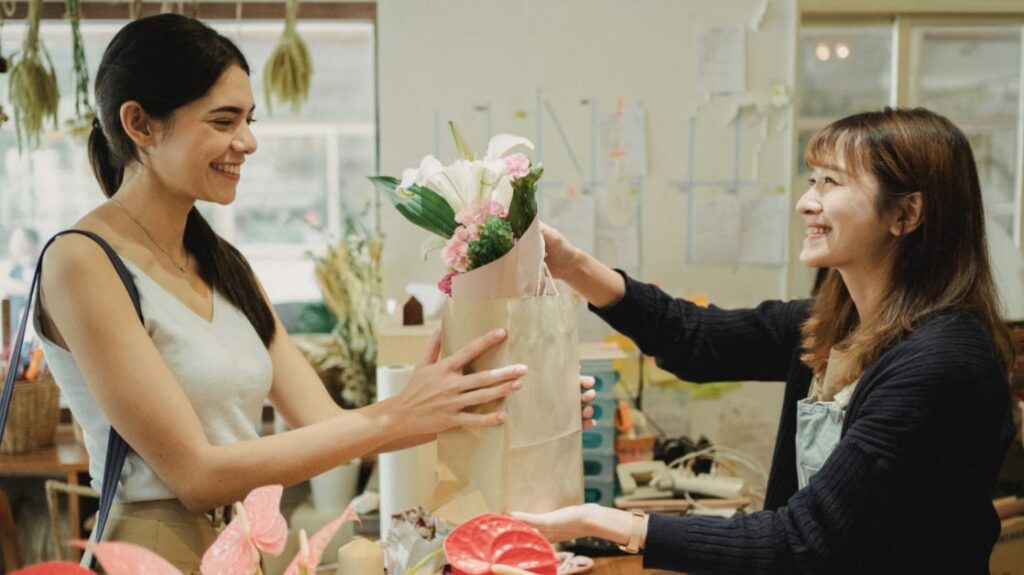 The thought counts more than the value of the gift. But, of course, the product must be at least of good quality.
Adults and kids can open gifts in front of the gift-giver. Seeing someone happily receive a gift can be satisfying, and their cheer can be contagious too.
A coffee book table about your home country can be a brilliant gift. Preserved or canned fruit are also great, although it can spoil in warm temperatures and/or be confiscated by the customs.
Aussies customarily give gifts to their loved ones, friends, and neighbours. Special gift occasions include birthdays, Christmas, retirements, and Easter Sunday, among others.
An easy way to give a gift is to buy a gift voucher or certificate. The person can then use it to buy a product or experience they like.
Eco-friendly gifts are appreciated, as the country is united in caring for our environment.
You may want to use an eco-bag rather than a plastic bag or give clothes or blankets made from natural fibres instead of those derived from animals like wool or leather.
Business Gifting in Australia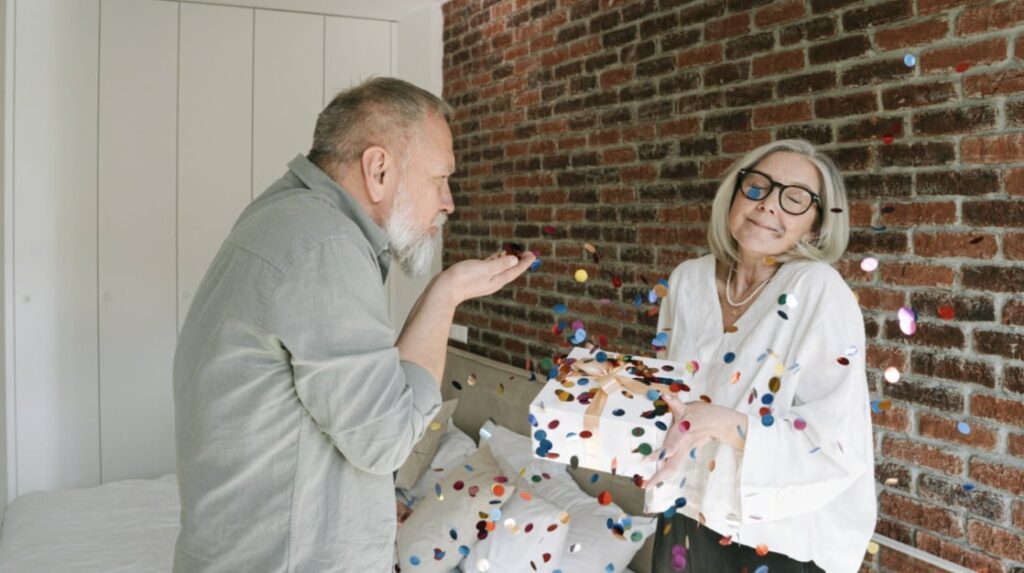 It's uncommon but nice to receive a business gift in Australia. Make sure, though, that the gift you choose matches the receiver's wants or hobbies.
The purpose of business gifting here is to celebrate an achievement, express gratitude or goodwill to a client, or inspire a positive working relationship with a business partner or coworker.
Refrain from giving gifts that are too expensive because they can be viewed as a bribe.
More Resources on Gift Delivery