Giving a unique and thoughtful gift can make a loved one feel extra special.
Sometimes, though, it's hard to know what exact gift to give your soulmate, sibling, or parents given their unique personalities, preferences, and countless item choices.
Thankfully, we will share some helpful tips and tricks for finding a unique gift that your recipient may like in this article.
What is the best gift I can give to my loved one?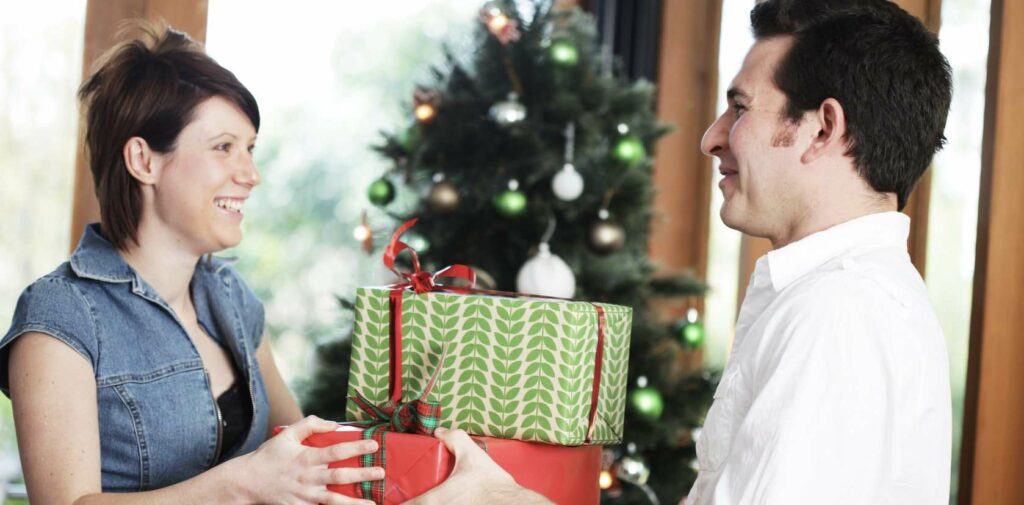 Usually, the best gift for a loved one is one that they need at the moment. Gifting them something they need shows that you're caring and thoughtful.
So, for instance, if your nephew is going to college, a cash gift might be a nice gift. If they just moved to a new place, a housewarming basket could work, and if you have a pregnant relative, a baby food maker may be a brilliant gift.
But while there is a multitude of gifts from which we can pick one for our loved ones, the very best gifts are usually our love, patience, and guidance when we spend time with them.
How do I find the perfect gift for someone?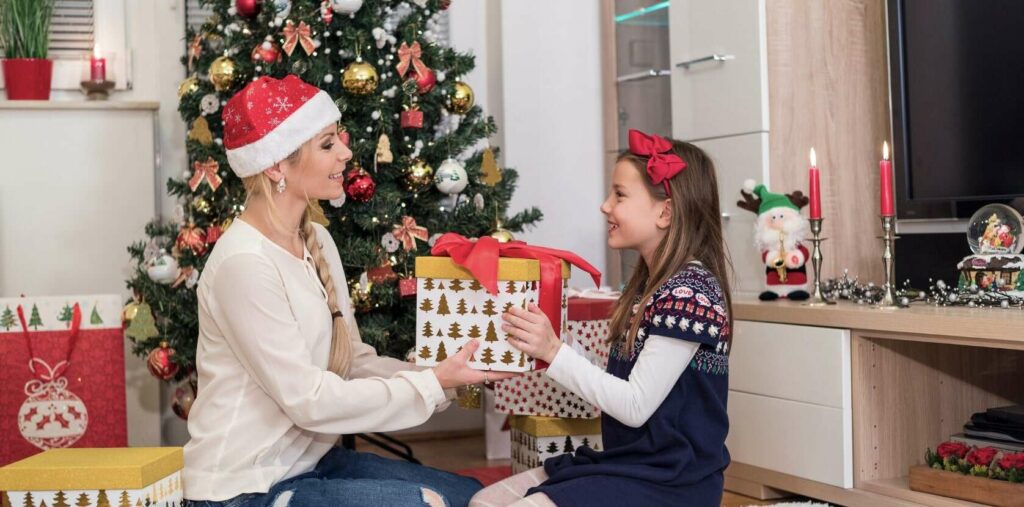 The following are handy tips for finding a perfect gift for someone you deeply love and care about:
Create a list
Stay within budget
Gift by personality
Be attentive
Make them reminisce
Give a selfless gift
Choose a useful gift
1) Create a list
If you haven't the slightest clue about what your family wants, then you can start making a list of unique gift ideas as they come up in your mind.
This will make getting the gift easier because you'll know precisely what to look for in the store and you won't forget it.
2) Stay within budget
Decide on a budget for your loved one's gift. Doing so will narrow down potential gifts that won't make you overspend.
Try to be creative and resourceful, and use gift cards, discounts, or promotions if available to lower the gift price.
3) Gift by personality
The key to getting a special unique gift for someone is to know their character or personality.
For example, if a family member is a workaholic with a messy table, you can give them book stands or a pencil holder.
If your nephew is adventurous and enjoys outdoor activities, a cool jacket with the first letter of his name or a backpack with plenty of pockets could make for a terrific gift.
4) Ask questions
If you're not sure what to give someone, why not ask them or their friend or family? Just don't make it too obvious to the recipient.
Perhaps you can ask, "His birthday is coming soon. What kinds of gifts is he looking forward to?" or "What does he do in his spare time?" These could give you an idea of what gift to get for this person.
Also, looking at the recipient's Internet presence, you can easily get a sense of their personality as well as their hobbies and interests.
5) Be attentive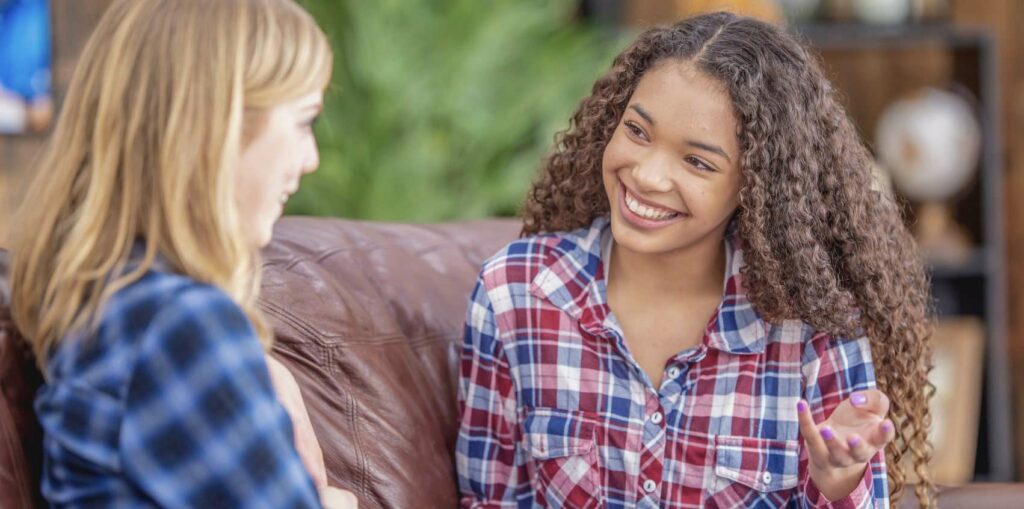 Asking questions may not be necessary at all if you are attentive enough.
If you hang out with the recipient a lot, you more or less know what kind of gift they want or don't want.
So use this knowledge to your advantage. An example is if you hear them say in the middle of a conversation, "I would love to have a new set of headphones," then this could be the right gift for them.
6) Personalize the gift
Any gift will become unique if it is given a personal touch. Even if the product is store-bought, you can wrap and ribbon it to create a one-of-a-kind gift.
If you're going for flowers or a gift basket, these stores often offer personalization services. You can request a certain theme and style that will appeal to your recipient.
But, of course, it's always more special if you're the one that has prepared the gift.
What are terrific bespoke gifts for a loved one?
Flowers, a gift basket, an oil painting, a scrapbook, home-baked oatmeal cookies, and a jersey with your loved one's name—made by yourself or with help from the store—are just some of the terrific gifts you can give a loved one.
7) Make them reminisce
You can also create an original gift by using the good memories you've had with your loved one.
You can handwrite an inside joke or a favorite saying on a nice handmade card with both of your photos on it.
Even after many years, this gift will bring back happy memories that you've had with them and maybe even elicit laughter.
8) Gift an experience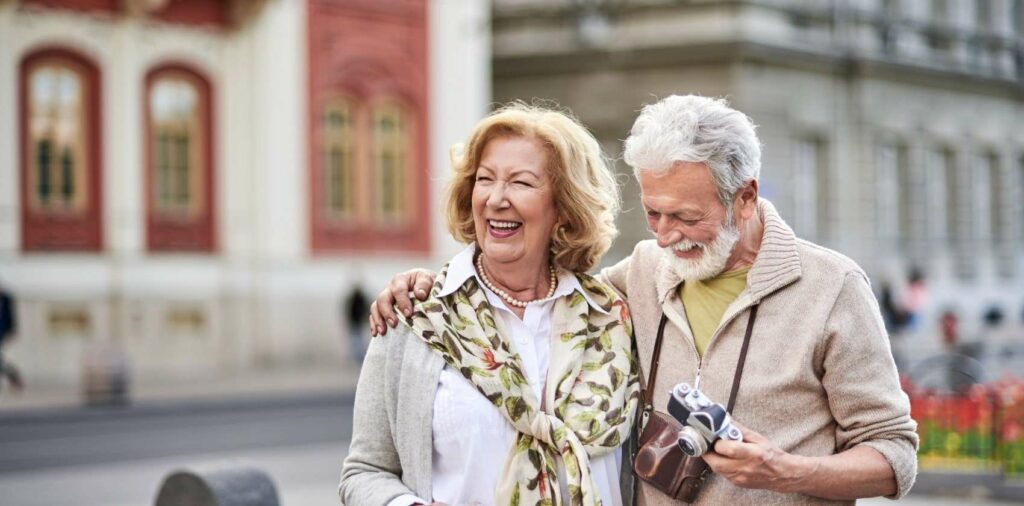 Most older family members value experiences rather than items. So give them an experience as a gift.
A luxury spa, cruise tour, ancient place tour (like Pompeii), fine dining reservation, and the like can be great experience gifts for your loved one.
This may even deepen the bond that you have with them. Hopefully, they will enjoy your gift and your presence.
9) Give a selfless gift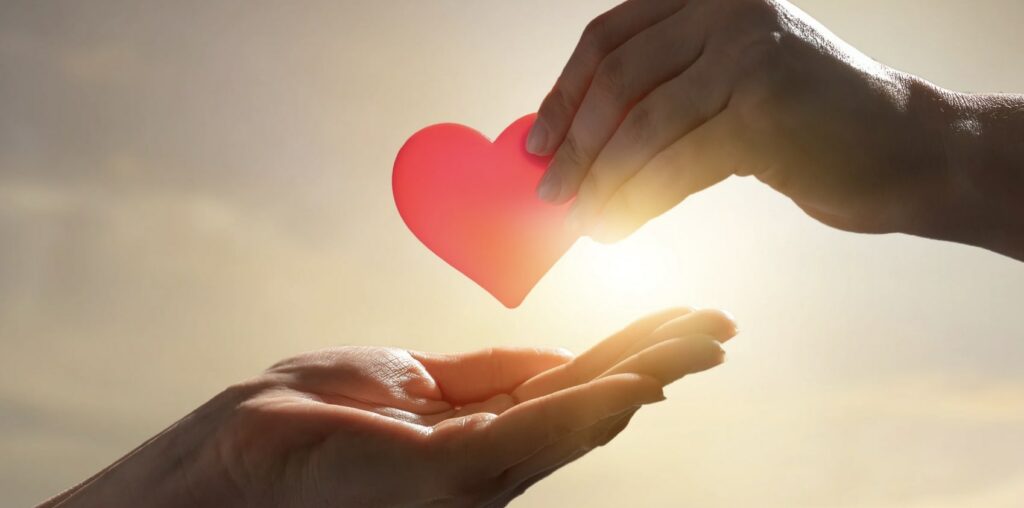 True, some people feel that they've had too many things given to them by their friends and family.
Nothing seems to delight them anymore. If you know a person like this, then you may want to give them a gift that supports a charity or a good cause instead.
For example, NOVICA has gift cards that let the card holder purchase a wonderful handcrafted product that supports local artisans.
Outside of this, there are many charitable organizations you can donate to in your recipient's name, which is a more straightforward way of giving them a selfless gift.
10) Surprise them with birth flowers
Rather than give a loved one a predictable rose or carnation, you can gift them their birth flower. This makes your flower gift more unique and meaningful.
Do you know someone celebrating their birthday this May? Give them a lily of the valley bouquet.
If you have a July baby on your gifting list, a larkspur flower box can be brilliant.
11) Choose a useful gift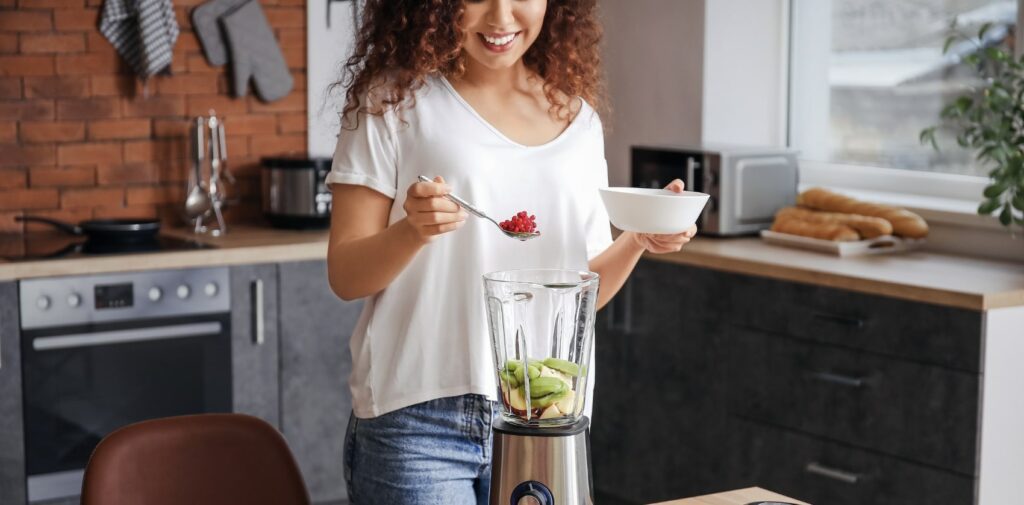 Choosing a useful gift is not only inexpensive but also practical. However, make sure that you opt for one of high quality.
The recipient will most likely use it for their daily activities. A useful gift can be anything from a pair of towelettes to a Dyson cordless vacuum cleaner.
There are many styles and sizes for these practical gifts, and you can choose one that the recipient doesn't have yet and can surely like.
And then, just add your personal card or video message and lovely gift packaging, and you're good to go! 
What are the 5-sense gifts?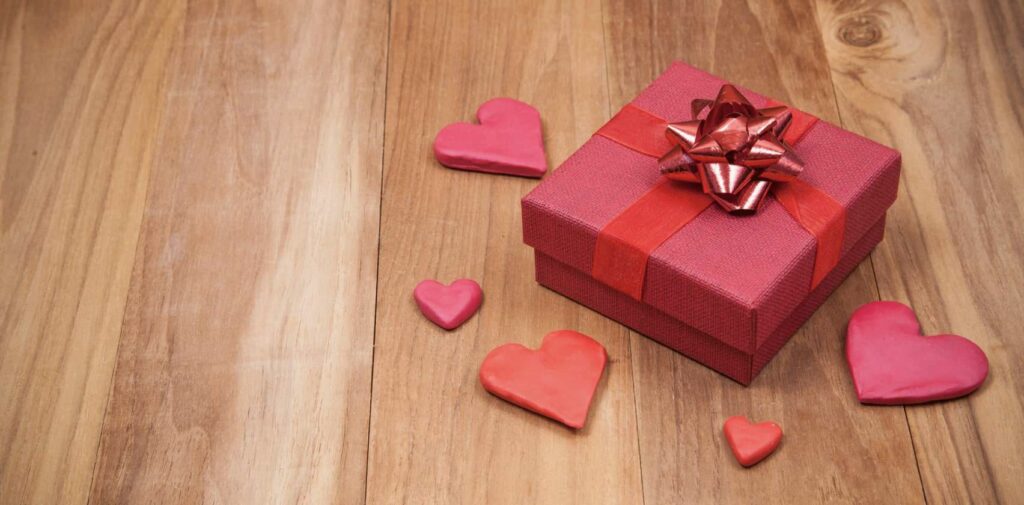 The 5-sense gifts is a gifting concept that suggests giving a present that appeals to the five senses, namely sight, smell, hearing, taste, and touch.
You can give one or more of these gifts at the same time on a certain festive occasion or separately at different times of the year.
What are examples of 5-sense gifts?
Here are some examples of 5-sense gifts:
Sight – A lovely painting and a framed picture of you and the recipient
Smell – Scented candles, perfume, and fruit-scented hand sanitizer
Hearing – A quality turntable, a Bose mini speaker, and a set of stylish headphones
Taste – Custom-made cakes, Danish cookies, and a gourmet gift basket
Touch – Lotions, moisturizers, and lavender soap
What are some creative gift ideas for a loved one?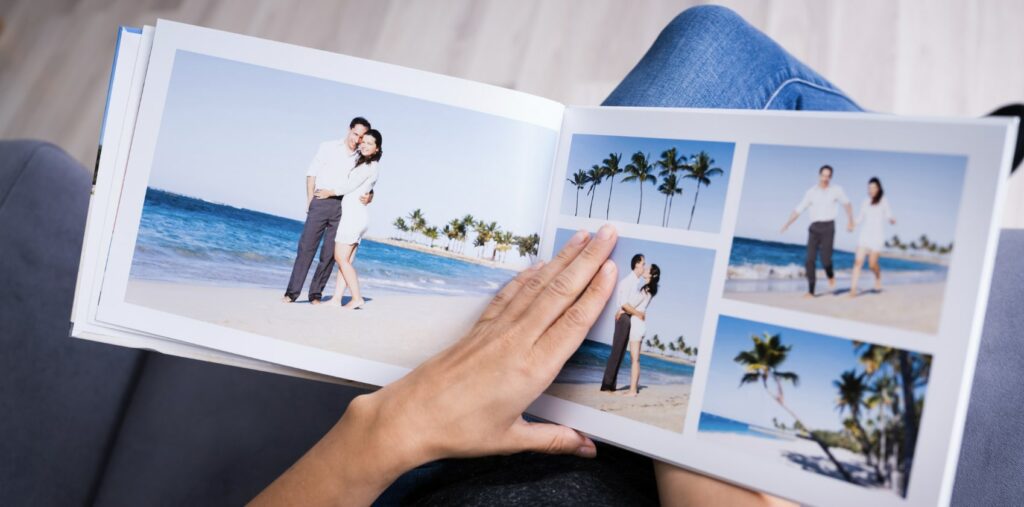 Among the creative gifts for a loved one you can get are a photo album filled with memorable photos, personalized rustic farmhouse signs, a cheese board, a travel tumbler, a keepsake box, coasters, and a smartphone case.
What are unique gifts that don't cost anything?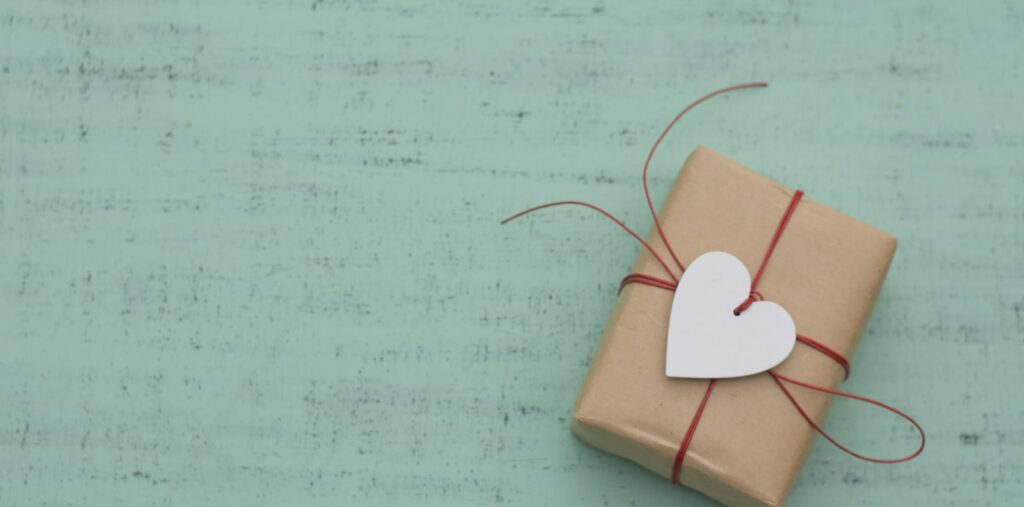 Giving a gift doesn't always require you to spend money. Here are some great free gift ideas:
Memento box
Personalized video
Time capsule
Glass jar of favorite moments
1) Collect small things from your time together
If you've collected memorabilia of times you and your recipient enjoyed an experience over the years, those will make a touching gift.
It can be stickers, postcards, keychains, train tickets, and movie stubs, among other mementos. Put them all in a nice handcrafted box or a decorated recycled box.
This gift will take both of you on a trip down memory lane. It's one of the best enjoyable gifts that won't cost anything at all.
2) Bury a time capsule
If you're gifting a young son or daughter, you can make a time capsule out of a durable box, and place in it any item you think will amaze or surprise them when they grow up.
You can include pictures, short stories, pages from your diary, or current newspapers—you decide.
After you've put all the items in the time capsule, close and seal it, and label the date you want it dug up and opened by your loved one. Make sure to leave a note or clue about the time capsule so they'll know that it exists.
3) Create a fun and memorable video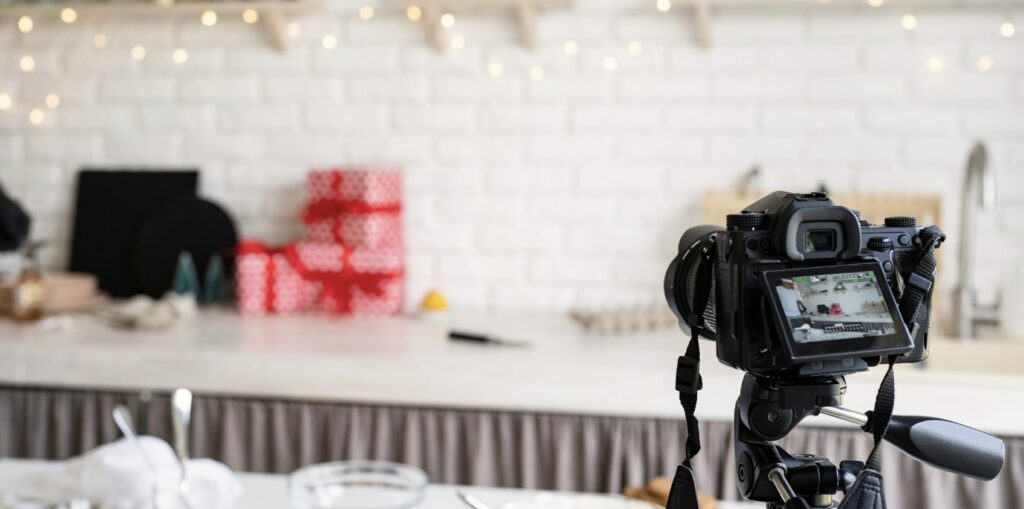 A video with you and your loved one in it can be a great gift. It can make them burst into laughter or nostalgic tears!
Even if you're not an expert video editor, there are simple apps out there that can help you make a great video gift, such as iMovie or Adobe Premiere Rush.
It's a bonus if you know someone good at video editing who can help you collate the pictures and clips of you and your recipient.
4) Write down your favorite moments on paper
You can also write your favorite moments with a loved one on small pieces of paper, roll them up, and place them in a glass jar. Give this glass jar of wonderful moments to your loved one.
Get artsy and decorate the jar too!
Your loved one can enjoy reading its contents. This glass jar gift is simple, sentimental, and cost-free!
Other Gift-Giving Guides
Below are other gift-giving guides on the website you might be interested in as well: