Many couples will agree that it can already be hard to get along with each other even for a month. So being able to stay together year after year, in easy and hard times alike, deserves a special gift.
Wedding anniversary gift-giving traditions—such as gemstones, colours, and themes for particular years—can be traced back to medieval times.
The older the marriage, the higher the gift value. This symbolizes that true love between the couple—like wine—is getting better and better as time marches on.
So, here, we'll go over anniversary gifts of some important years and share some suggestions for them. This way, you'll be able to tell your spouse you love them truly and make them happy.
Wedding Anniversary Themes by Year
Below is a table showing both classic and modern wedding anniversary themes for each year.
| Anniversary Year | Traditional Theme | Modern Theme |
| --- | --- | --- |
| 1st Year | Paper | Clocks |
| 2nd Year | Cotton | China |
| 3rd Year | Leather | Crystal/glass |
| 4th Year | Fruit and flowers | Linen/appliances |
| 5th Year | Wood | Silverware |
| 6th Year | Sugar | Iron |
| 7th Year | Copper/wool | Desk set |
| 8th Year | Bronze | Linen and lace |
| 9th Year | Willow/pottery | Leather |
| 10th Year | Tin/aluminium | Diamond |
| 11th Year | Steel | Jewelry |
| 12th Year | Silk | Pearls |
| 13th Year | Lace | Textiles/fur |
| 14th Year | Ivory | Gold jewellery |
| 15th Year | Crystal | Watches |
| 16th Year | Wax | Silver holloware |
| 17th Year | Not specified | Furniture |
| 18th Year | Not specified | Porcelain |
| 19th Year | Not specified | Bronze |
| 20th Year | China | Platinum |
| 25th Year | Silver | Silver |
| 30th Year | Pearl/ivory | Diamond |
| 35th Year | Coral | Jade |
| 40th Year | Ruby | Ruby |
| 45th Year | Sapphire | Sapphire |
| 50th Year | Gold | Gold |
| 55th Year | Emerald | Emerald |
| 60th Year | Diamond | Diamond |
Anniversary Gift Suggestions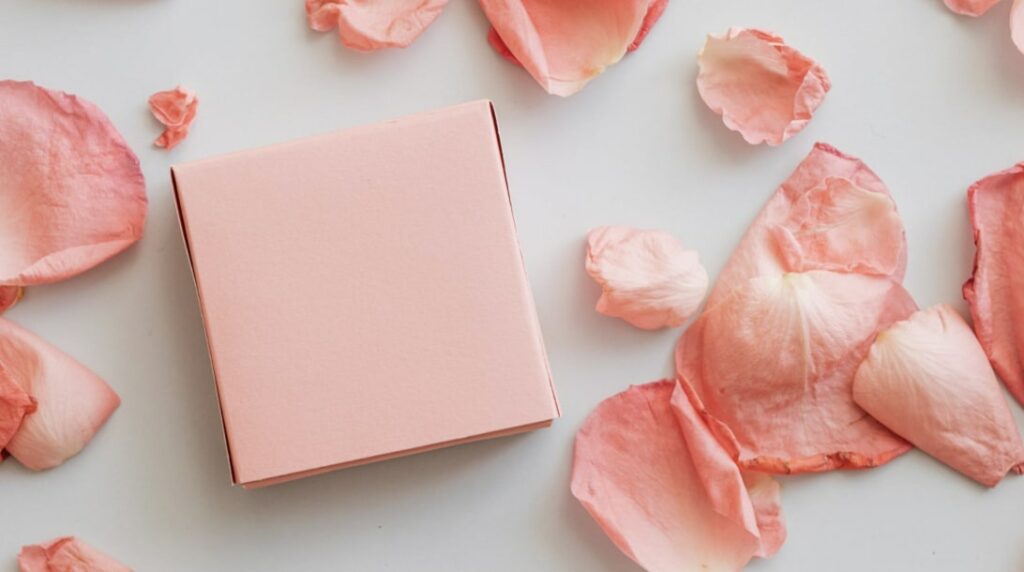 These are the marriage anniversary years that are commonly celebrated. We'll explain them a bit and give some suggestions for gifting your spouse for that year.
1st Wedding Anniversary: Paper/Clock
Staying together for one year is a milestone, and it's surely a start for both of you. Instead of going for the modern gift of a clock, we suggest giving a paper gift instead since this provides you with wider gifting opportunities.
By this, we mean that this paper can come in different forms such as origami paper (you can craft beautiful pieces together) and tickets for a concert or a movie you both will enjoy.
These are surely a lot better than a plain clock. But if you still want a timepiece, you can substitute it with a nice watch. (You can say that they'll surely have a great time!)
5th Wedding Anniversary: Wood/Silverware
It may not sound romantic at all, but the Welsh do in fact give elaborate wooden spoons to their partners on Valentine's Day.
Maybe you can follow their unique customs, besides we believe the language of love is different for each couple and culture. And in this way, the wedding gift can be regarded as both traditional and modern.
Alternatively, you can customize a spoon or fork with a heart and both your names on it. Your family and guests may be impressed by your kitchenware that's also an expression of your love for each other.
10th Wedding Anniversary: Tin or Aluminum/Diamond
Diamond is the perfect gift for a decade of romance. You can give your spouse a diamond ring and a bouquet, which may give you wonderful flashbacks of when you married them.
Sounds like a good time to renew your wedding vows too, don't you think? Absolutely, some people actually renew their vows on their second wedding anniversary!
20th Wedding Anniversary: China/Platinum
Although china plates, cups, and saucers are prone to breaking, they can last for a long time if you look after them well.
Similarly, you may have your arguments or fights, but if you work to drop your ego every time and let love dictate your actions, your relationship should remain.
As for the modern wedding anniversary gift, we have the super-classy platinum. For this, you can get them a fine platinum necklace or an eternity ring to represent your great love for them.
25th Wedding Anniversary: Silver
Having each other for 25 years is a wonderful thing. You may now have beautiful kids that you support, teach, and spend time with so that they grow up well and happy.
Or you may not have children or have chosen to adopt a little angel—whichever of these applies to you, your love still means so much and is growing stronger still after over two decades.
So for all their efforts, you can reward your spouse with a silver necklace, ring, or even a car if you have the money. If not, though, you can give them a locket with both your picture in it from some time ago.
If it's too expensive, you can get a branded silver watch, cuff links, a sterling silver bookmark, or a champagne bottle with which both of you can share a toast and drink to celebrate the special day.
50th Wedding Anniversary: Gold
Lucky indeed are couples that celebrate their 50th wedding anniversary. Not many people get to do that, so you can give them a special gift of gold, which stands for strength and prosperity.
Jewellery might be the first thing on your mind, but again, it doesn't have to be. It can be a golden compass, watch, or just a glassware set with a gilded decanter.
After all, it's never about the price; it's how deep your love is for your soulmate, and the important thing is to celebrate your anniversary together.
60th Wedding Anniversary: Diamond
You may have heard of the James Bond film "Diamonds Are Forever." There's some truth to that title since these stones are very tough and beautifully formed through extreme pressure.
The same is true for your relationship of 60 years and counting. It's a dream to be with the person you love the most, and all those years must have been filled with great experiences and memories.
If you'd like to sidestep a jewellery gift because it costs a fortune, you can just create a photo album or get a decor item. This will remind your love for each other on your wedding day and other milestones in your long shared life.
More Resources on Gift Delivery