Visiting Zimbabwe and giving your friend a present during your stay? Their gift-giving traditions are a whole lot different compared to most countries.
It's essential to know them so you won't be caught off guard and can hand them a gift that they can appreciate and not mistakenly perceive to be negative.
So let's take a look right now at the unique customs of giving gifts in Zimbabwe. It's the perfect time to do this before deciding what kind of gift to get for your friend.
Gift-Giving in Zimbabwe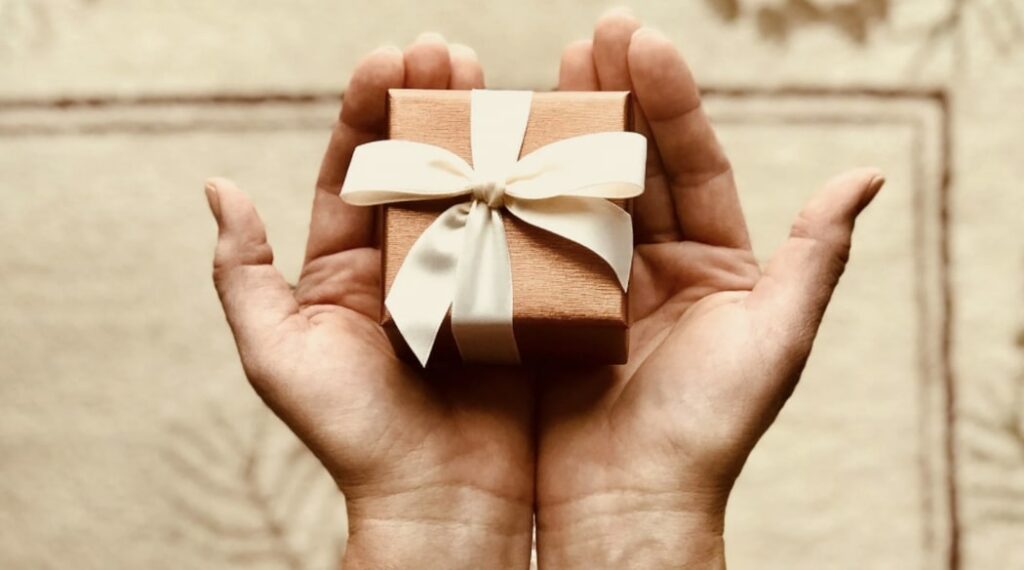 Zimbabweans love to give and receive gifts, which is a huge part of their culture. A gift to them is a symbol of friendship for someone.
The price of the gift doesn't matter; it's always the thought that counts for them. You can give them something simple like a journal or notebook, especially if they like to write.
Gifts are only opened in private by the recipient.
Refusing a gift from them shouldn't be done, as this can offend the gift-giver even if they are financially struggling. Always accept a gift from them sincerely.
It's natural for them to expect a gift from you, especially if you have become friends with them or are staying at their home. Don't view this as being insincere, greedy, or rude, though—it's part of their culture.
They appreciate gifts that come from where you live like chess, craft items, flowers, books, pens, and garments. It's always good if it's something they can use.
If you aren't sure what gift to give them, you can just give them food. Food is a fantastic gift for all occasions and events.
And so, giving them a gift hamper can be a great idea because it can have a variety of food and beverages that the person and their family will enjoy.
Gifts can be wrapped or unwrapped. They are not picky with the presentation and have no good or bad beliefs about it, but don't overdo it, such as wrapping it in full black or white.
Since they value friendship, they may show their appreciation to you by giving you a small gift to take home. This can be a loaf of bread, pineapples, oranges, garden veggies, etc.
For business or formal acquaintances, try to avoid giving a costly gift since it can be seen as a bribe.
The gift receiver may not say thank you to you directly, but they will show it by certain gestures.
More Resources on Gift Delivery