It could be your first time having a baby shower. Or it may be the second or third time and you want to improve it and ensure you're doing it right for everyone involved.
There are a lot of things you have to take into account in terms of baby shower gift etiquette. These include how much you should spend, what gift to buy, and more.
Anyhow, we're here to discuss them so we will know exactly how to go about them. And without any delay, let's begin!
What should be your budget for a baby shower gift?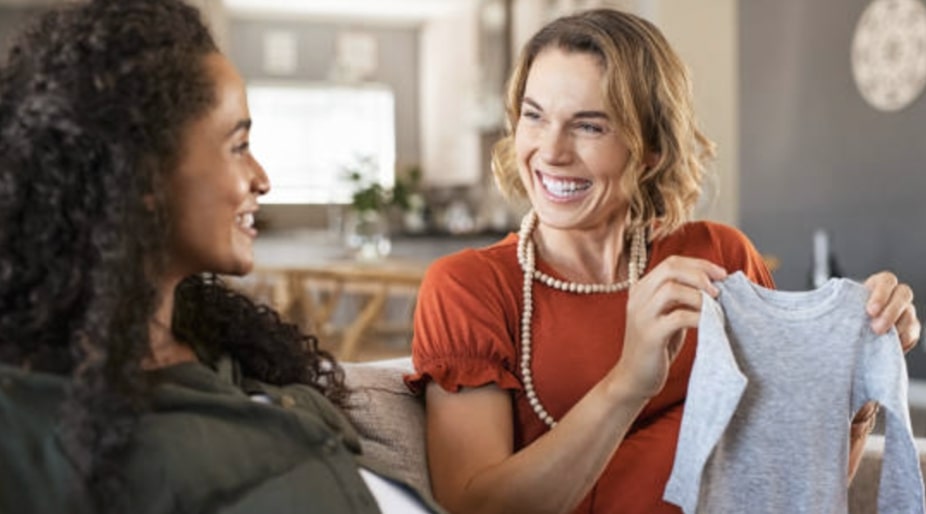 You're free to set your budget as you like as long as you are all right with the price and can afford it. But the typical range people spend for this kind of gift is between $20 to $100.
What's more, people customarily spend higher on gifts if they know the person well, such as if they're a close friend or are a part of their family.
If you have less budget to spare, don't worry, as you can always divide the total gift expense with a group of friends or co-workers. That way, your and their pockets won't hurt.
Is it better to buy or just make a baby gift?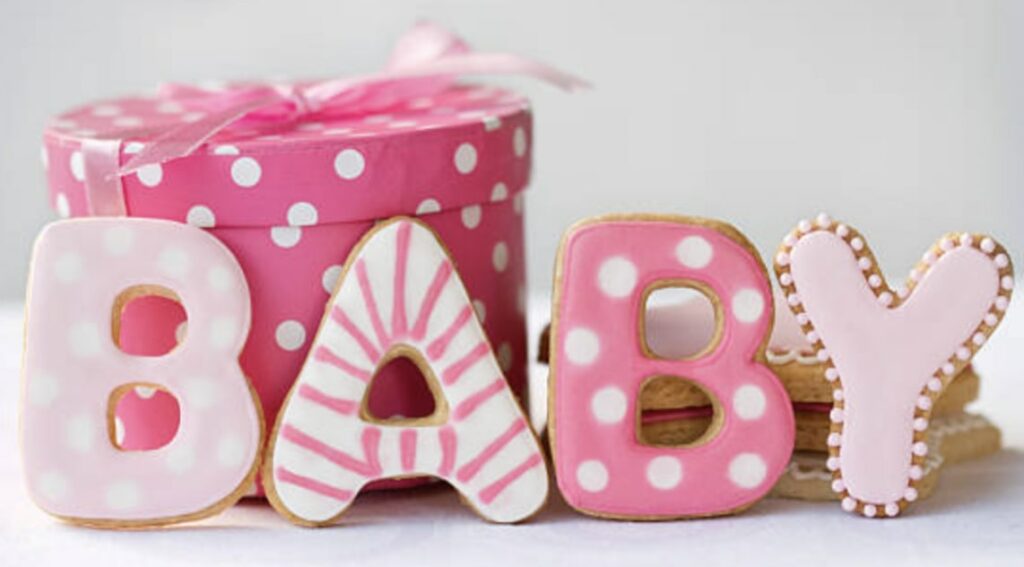 Likewise, it won't matter whether you buy, make a baby shower gift, or do both. What matters is you have chosen and presented them with thought and care.
Although, it's important to look at the baby registry because the couple and baby's needs are listed there. To help you save up, you can just choose a small gift, get one on sale, and hand it to the couple at the venue.
Alternatively, you can create a gift basket and fill it with items they need, for example, a bib, a nail clipper, a talking plush doll, baby food, and/or a small blanket. All of these shouldn't cost you much.
Where should I host the baby shower?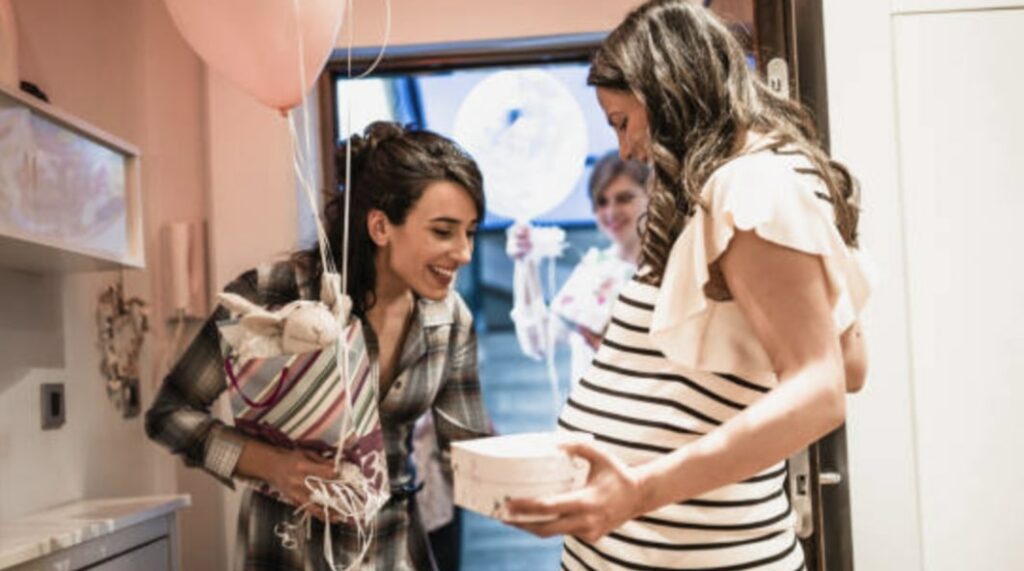 If you're the host, you may be asking this question. Baby showers can be hosted in hotels, malls, parks, churches, and sports clubs.
It's up to the couple or mother-to-be to find a location that's nice, convenient, and spacious.
Having said that, if you're taking over hosting responsibilities for the mom-to-be, try not to have the baby shower in her house. That will mean more work for her to do at home, from serving drinks to cleaning up.
At best, you'd like the mom to be able to enjoy the entertainment and open the gifts with her closest friends and kin. Let her rest and relax with her baby.
What to Give Parents for the Second and Third Baby Showers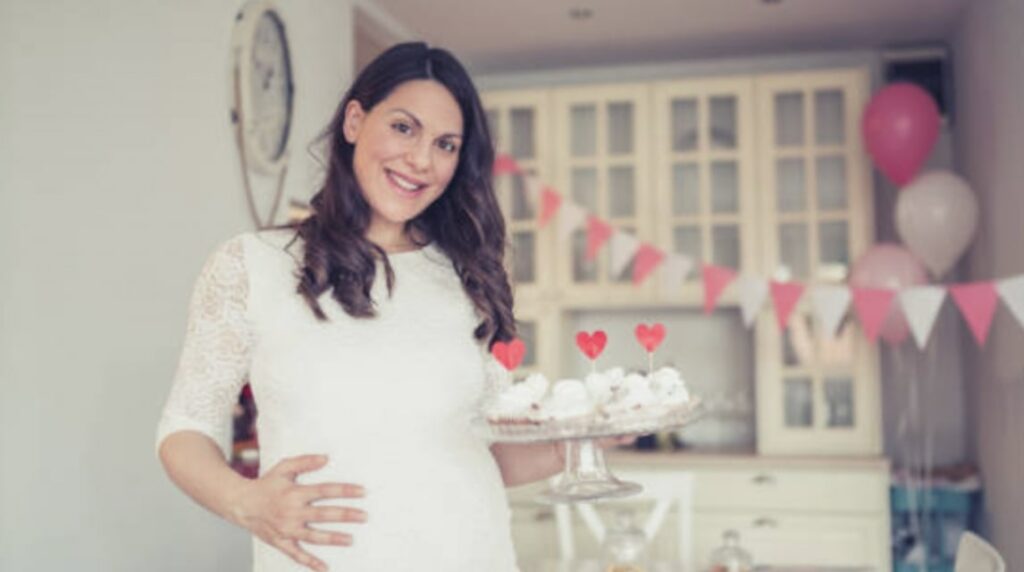 Among the gifts you can give a mom for her second and third babies are shampoo, diapers, milk, clothing, and toys. But it's not limited to these.
Perhaps you can give them a cot mobile or a rocking horse for their room. You might also want to give them a photo album or a keepsake box to document wonderful baby memories and milestones.
To be safe, you have to check the baby registry, which will give you an idea of the baby's gender and age and what the parents are looking for.
It may be a good idea to give them a gift that the baby doesn't have yet. See, their first baby could outgrow their clothes and toys, which can then be handed down to their siblings.
Also, it's always nice to surprise the older child or sibling because they're going through a lot of changes and need to welcome their new sibling.
And considering the amount of work needed to take care of the children, don't be afraid to gift them with maid service to reduce their child-rearing work and responsibilities.
More Resources on Gift Delivery