Traditionally, baby shower gifts are brought or sent to the event venue for the new mom to enjoy and open them.
However, pregnant moms commonly receive gifts at home from a friend or family member who may or may not attend the big party.
Then the question comes up: what do you do with the received gift? Do you open all of them, wrap unwrapped gifts, and bring all of them to the party?
We'll settle this problem right here, which will allow you to have a smooth, unforgettable, and hassle-free baby shower event. So read on to know what to do about it.
Receiving a Baby Shower Gift at Home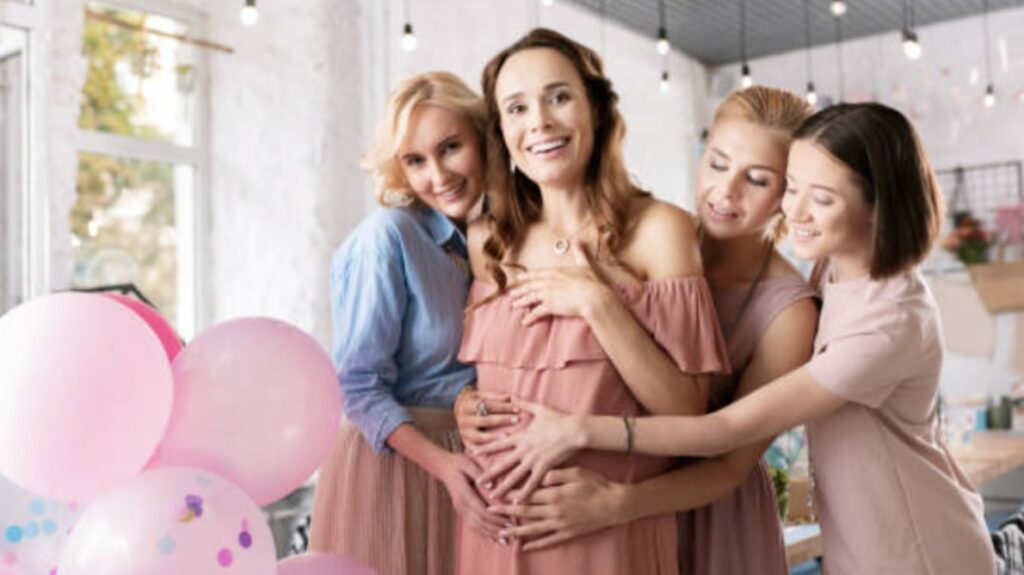 Coordinate with your host or hostess as to how you'd like the event or program to go. You may choose to bring those presents unopened to the party or just leave them at home.
The first option, though, can be inconvenient especially if you receive an abundance of gifts. Some of which can be small and others bulky.
While it's fun to show what you got and open them in celebrating your new baby, you'd have to prepare and transport each one of them to the party and take twice the number or even more of them back home afterward.
And that will certainly make it hard for the mom or guest of honor if she lives in a different city or abroad.
Also, it can embarrass some guests because their gifts may be altogether different from the event registry or be cheap compared to what most people have given you. And you don't want to do that.
So, for us, it's more practical to just open, enjoy, and make use of the gifts received at your house. But don't forget to write a thank-you note or call the sender one by one to say you appreciate their gifts and effort.
What's left then would be the baby gifts that will be given at the party. At this point, both you and your husband can focus on those gifts only, which would lend more time for you and the guests to socialize and have a great time.
In summary, we think it's best to leave the new baby baskets or gifts you receive before the party at home. Then, go to your baby shower event, open all the gifts there, have fun, and come back home with them.
We believe most pro event planners, experienced moms, and caring loved ones would agree with our proposition.
But should you choose to bring all gifts from the house, it's okay. But it will depend on the hostess' program, whether the gift should be wrapped or not or opened or not.
If the gifts are small and aren't many, you can definitely bring them to the baby shower event for everyone to see.
Find Gift Delivery in Your Area