Invited to a friend or loved one's wedding as a guest or as a part of the entourage? That's fantastic—it's an honor considering that weddings are one of the most special days in people's lives!
Although you're not obligated to bring a special gift, it's always nice to do so to show your support and appreciation for the bride and groom as they start a new life together.
So here, we crafted a basic guide to help you find the best and most appropriate wedding gift. Hopefully, this will allow you to deepen your relationship with the beautiful couple.
What wedding gift should you give?
You may know or be close with the groom, bride, or both of them. Use this knowledge to your advantage as to what gift to get for them.
Alternatively, you can read the wedding registry which lists the kinds of gifts they want to receive. This is particularly useful for those who aren't well-acquainted with the couple or need some gift inspiration.
But before you buy one, the most important thing is to be considerate of their needs, religion, beliefs, and preferences. Doing this will ensure they accept the gift sincerely and joyfully.
Here are some great gift ideas:
Gift baskets
Turntable
House plants
Kitchenware
Picture in a frame
Down pillow
Tumbler
Experience gifts (such as a horseback riding or a hot air balloon ride)
Can you give the couple cash?
Absolutely, the couple would need money to start a new life together. They might need it for building a house, going on a vacation, or starting a family, among other things.
Rather than send cash, you can just enclose a check by mail to keep it safe. Or you can personally hand the cash or check on the wedding day when you congratulate the newlyweds.
Also, you could give them a gift card or voucher from their favorite brand or outlet. Thus, they will be able to buy what they need, and you don't need to think hard about it.
Where to Send the Wedding Gift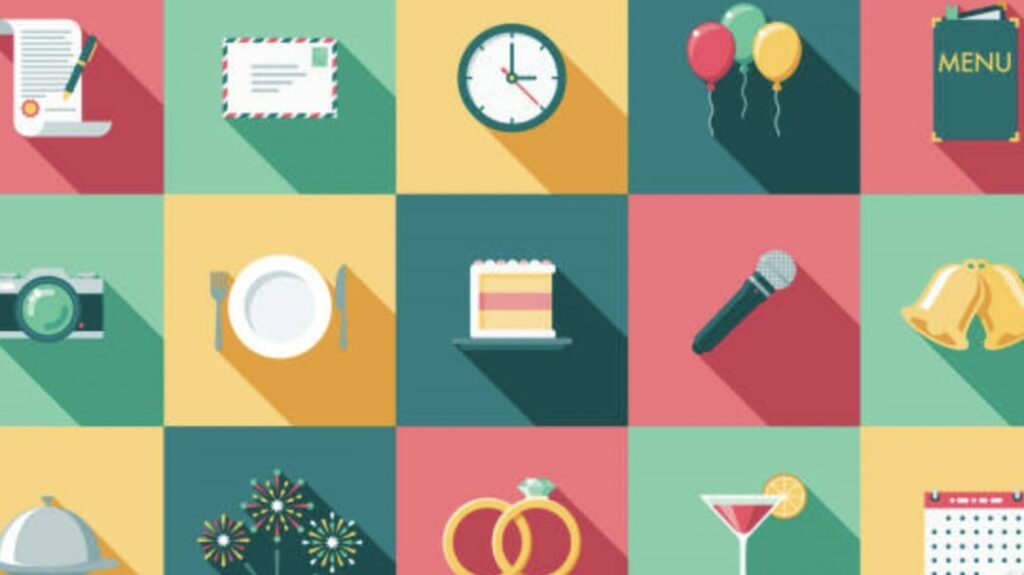 It depends upon what's convenient for the couple. Ideally, you can personally drop the gift at or send it to the groom or bride's home so they won't need to carry it after the event.
Aside from that, you won't need to worry about the gift's safety should you decide to leave it at the reception or wedding venue.
And don't forget to write your name on the gift card so they will know whom the present is from. Expect that there are many gifts the couple will receive on the big day.
Find Gift Delivery in Your Area