It's always wonderful to give a gift to a child and see them become happy and excited. While we don't like to think about it, buying a kids' gift can cost us extra in the pocket.
Not to worry, though, as we have scoured the market for some of the best budget-friendly birthday gifts for kids. So go ahead, scroll down and take your pick!
1) Toys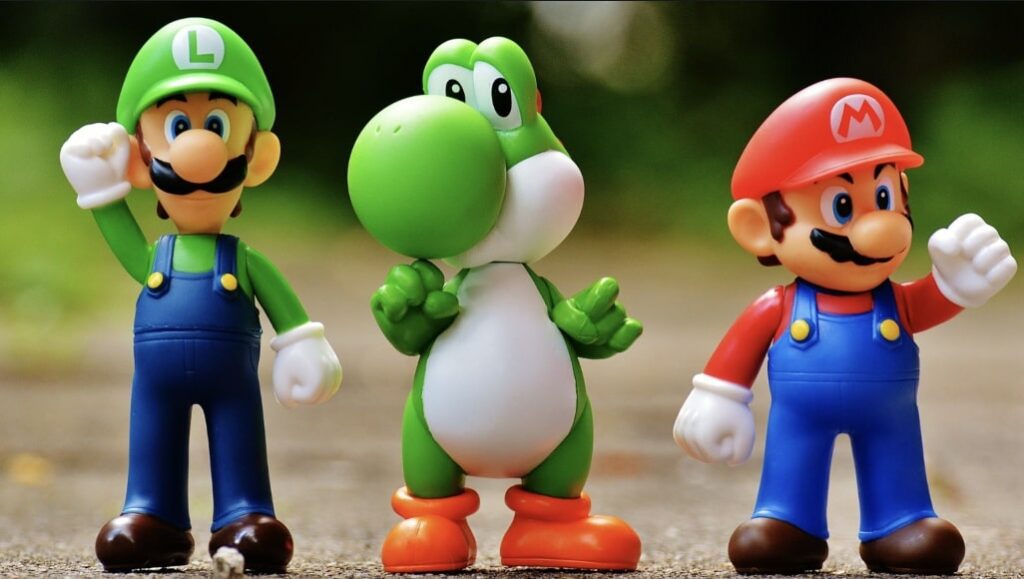 There's a whole range of toys that can be given to a child—whether modern or vintage. Age is a huge factor to consider, and make sure the toy fits their tastes and is safe for them.
Buying them this gift will encourage imagination, movement, and participation with other kids. So this will open them to the outside world and help them make friends and build childhood memories.
The downside to toys is there are pricey ones. While you can get an affordable one, it may have lower quality in appearance or features.
Still, the gift will be much appreciated by your little loved one.
2) Board Games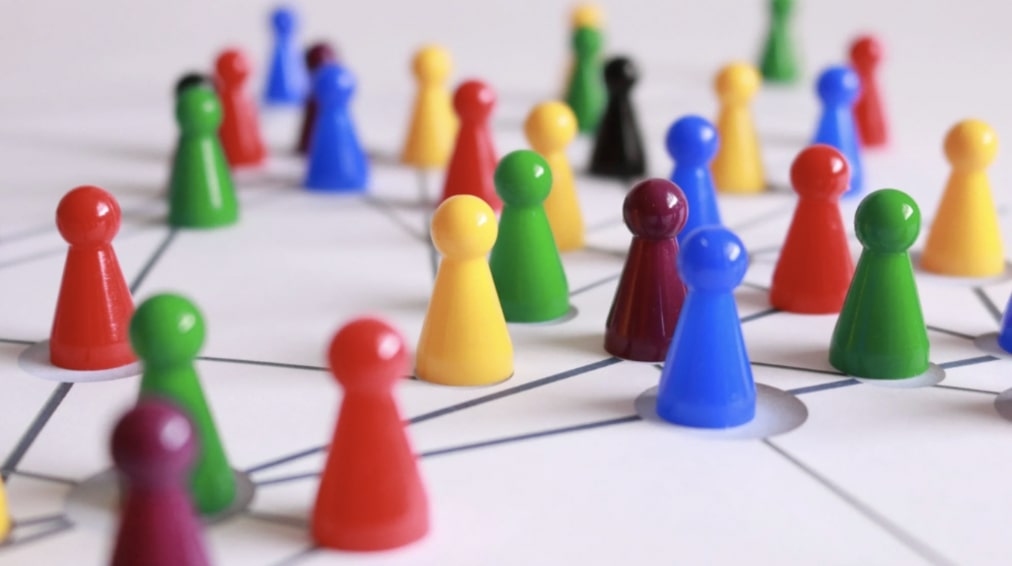 Board games are another fun and economical gift for a kid's birthday. You might want to get classic ones like Monopoly or Scrabble or more acclaimed modern ones like Jenga, Codenames, or Ticket to Ride.
Typically, a few more players can join the game, including siblings and friends. They can teach or guide the kid about the game's mechanics and how to play and/or win fairly.
Also, board games can actually be a four-in-one gift since they can also be considered toys and puzzles and may contain collectible cards. So, these can be a great option if you're clueless about which gift to get.
3) Activity Book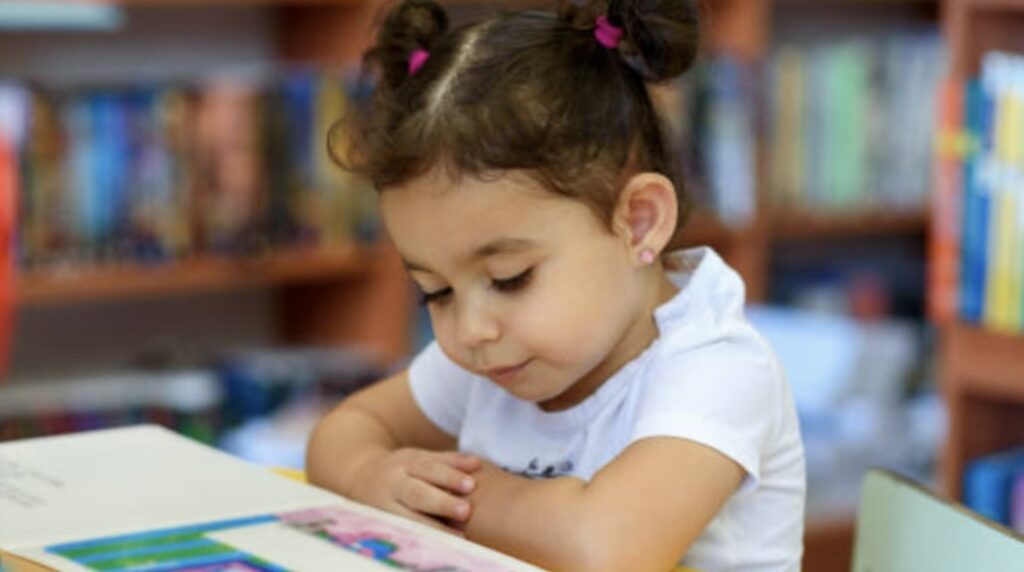 Inexpensive but entertaining, activity books can bring out the artist in your child, nephew, or friend's daughter. They often involve drawing, coloring, or making up dialogues or new words.
A multitude of themes, characters, and activities for activity books is available. Because they don't cost as much, you can buy several ones for the birthday kid to enjoy and then just add a super nice cake for them.
4) Watches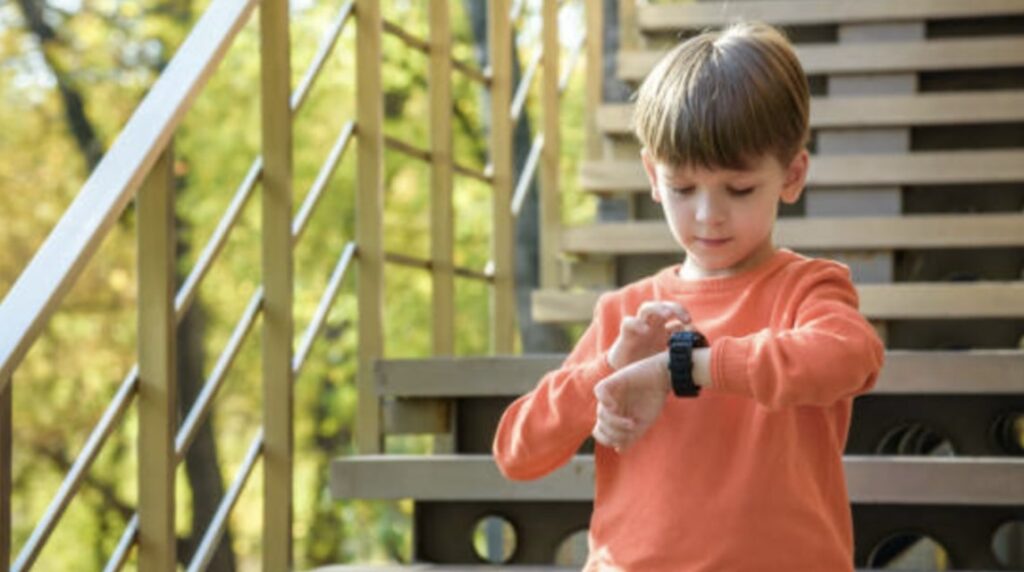 A watch is fantastic as a gift for a kid. For just 10 or 20 bucks, you can already get a decent one that's durable, water-resistant, and not to mention, stylish!
There's bound to be a design that the kid would like, for example, a superhero design or a trendy color palette. It's also great to get if the strap is made with non-toxic materials so the kid's wrist won't become itchy or irritated from wearing it.
By the way, some of the good watch brands for gifting kids are Swatch, Timex, Casio, and Baby-G. And we think that most of them give you great value for your money!
Find Gift Delivery in Your Area