It's nice to take a step back and see the different holiday gift-giving customs across the globe. This is true if you have a lot of foreign friends, plan to visit their countries sometime, or are just curious.
That may come in handy if you're gifting a friend soon so that you won't be out of place or suggest negative images that oppose their traditions.
Put simply, you'll be able to so prepare a gift that can be received by the lucky person with a smile and openness.
Anyway, let's now explore some of the unique gift-giving traditions around the world below.
1) Italians don't give gifts on Christmas
Don't send a Christmas gift to your Italian friend on December 24th or 25th. In the country, they give or exchange gifts during Epiphany Eve or the Feast of Epiphany celebrated on January 5th and 6th respectively.
Instead of a jolly, big, and bearded person in red and white attire coming down your chimney, it's Befana the grey-haired witch riding on a broomstick, who brings sweets and toys to good children, or a lump of coal in the stocking if they've been bad.
2) South Africa emphasizes religious celebration more on Christmas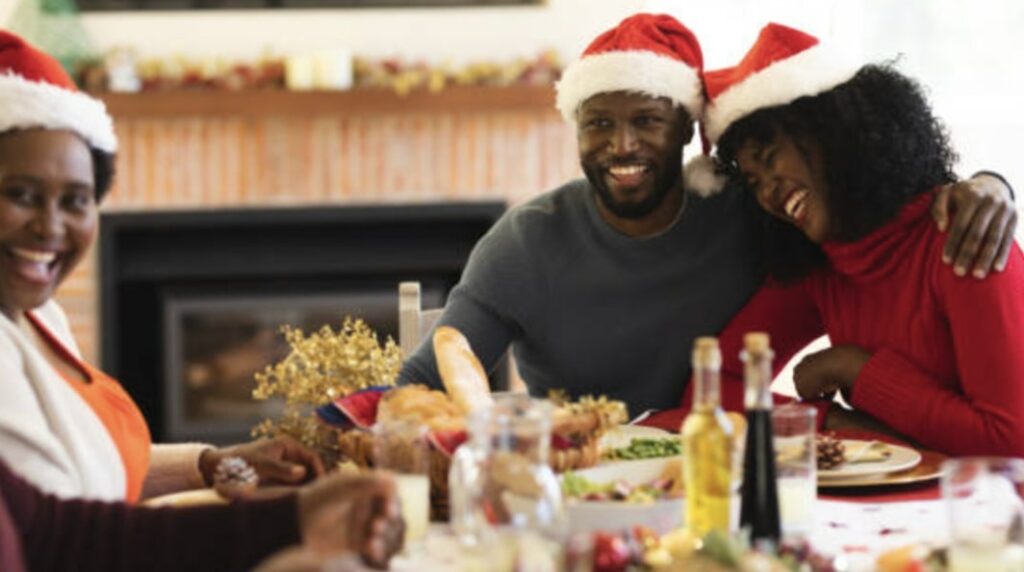 What's unique about South Africa is they celebrate Christmas by going to church more than giving presents.
That said, should you decide to give a friend or host a gift, it doesn't have to be elaborate and costly. Practical gifts like a suit, dress, necktie, book, soap, chocolates, or biscuits would be much appreciated.
3) Germans use an Advent calendar for counting down to Christmas
In Germany, people celebrate Christmas during the entire December. They actually have an Advent calendar that counts down to the day when Jesus was born.
And so, they start giving gifts to their loved ones and friends from as early as December 1st. These gifts are typically beer, wine, clothes, and toys, depending on the receiver's age and personality.
Moreover, they believe it's not only Santa Claus who sends them beautiful gifts. But it's also a young blonde girl, known as the Christkind (meaning a child of Christ), who delivers adults and children presents on Christmas Day.
4) Aussies go for a barbecue on the beach during Christmas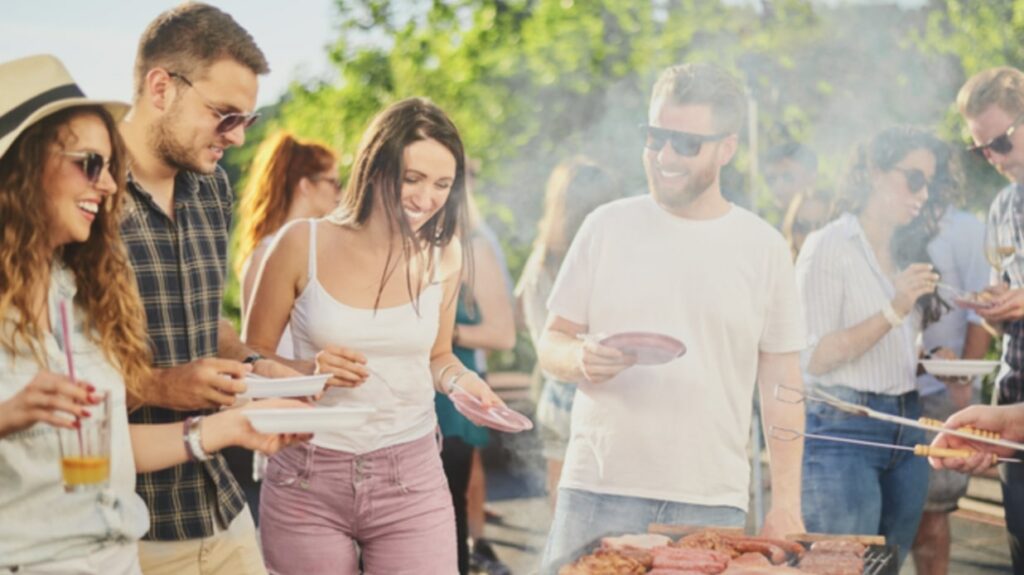 Situated in the Southern Hemisphere, Aussies have their Yuletide fun during summertime as opposed to Americans and Europeans celebrating it during the winter for a White Christmas.
That means that instead of heating turkey in the oven, wearing wool clothing, and drinking hot chocolate, Australians go to the beach and grill all sorts of barbecue like beef and fish.
To compensate for that, the country made July 25th their 'unofficial' Christmas Day, which occurs during the winter.
This way, they can get to experience Christmas that's exactly like that of the rest of the world—you know, with wonderful Christmas carols, more festive gift-giving, snow outdoors, Santa riding on a sleigh, etc.
5) Don't give a pear, a clock, or a green hat to a Chinese person
The Chinese culture has a lot of superstitions when it comes to gift-giving. Therefore, it's important to be aware of them, lest you end up disappointing your friend or neighbor with your gift.
So, refrain from giving them a pear, a clock, or a green hat during Christmas or any other occasion.
The first signifies separation since the Chinese word for pear and separation are akin, the second is a homonym for the word death, and the third is taken to mean that his wife is cheating on him.
More Resources on Gift Delivery