An engagement party is the second biggest day that every couple can celebrate. If you're invited as a guest, you usually have to bring a nice gift for them whether it be a gift basket, wine, money, or other goods.
However, there are still rules to follow in giving gifts to the couple. This shows respect and increases the chances that your gift will be accepted with glee and appreciation—not raised eyebrows and shock.
So, feel free to take a look below at the simple dos and don'ts of giving gifts at engagement parties!
1) Honor the couple's wishes
While many couples expect their guests to give them gifts, some are humble and require your presence only.
Make sure to listen to the gift intentions that are written on the invitation letter or posted on their social media page—whether they want you to bring one or not.
If you don't follow it, they might be embarrassed at the party upon seeing you bring them a present. On the brighter side, though, everyone can laugh about the matter and still have a wonderful day.
2) Give them a thoughtful gift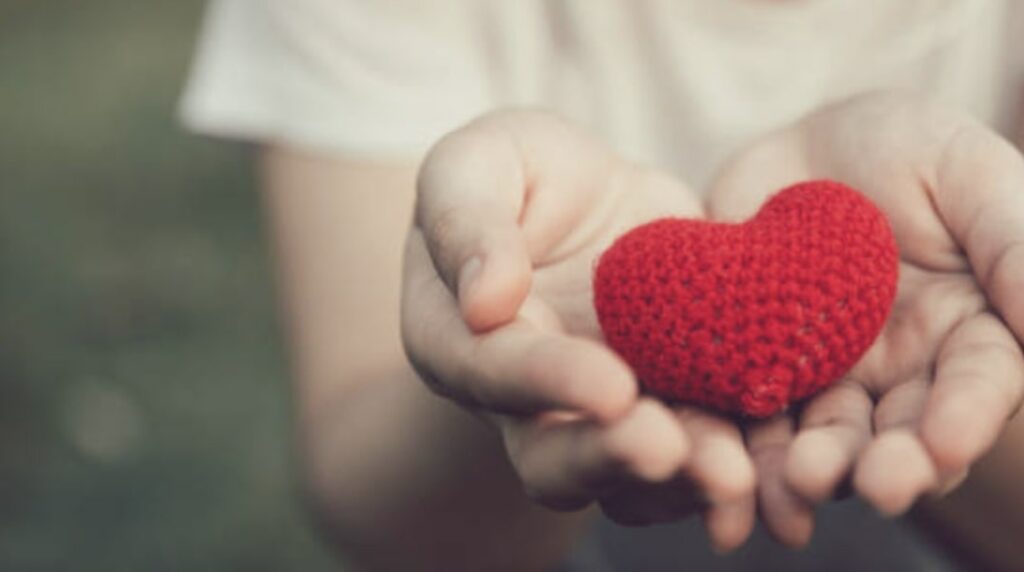 If you had your wedding before, you probably know how much even small, simple gifts can mean to one person. Examples of simple yet thoughtful gifts include a personalized notebook, stainless steel tumbler, coffee mugs with the initials of their names, or a bottle of champagne.
Along with this, write a note expressing your joy and congratulations to the lovely couple. This adds a human touch to your gift and can go a long way, even though it's just a piece of card or photo paper.
3) Check the wedding registry
An easy way to know what gift to give the couple is to check their wedding registry.
Try searching for them on leading wedding sites such as The Knot or Zola. They should have a list of gift items that they'd want to receive for the engagement there so you can use it.
But if they're not registered there, check the couple's invitation card or Facebook page. Most of the time, they let the guests know through these modes.
4) Don't think you're not going to their wedding
This "don't rule" applies to close friends and relatives of the couple. If you are invited to their engagement party, then chances are you would also be invited to their special wedding day.
If you are, then you could give them another gift, perhaps for their honeymoon, new life together, or both.
As such, you can make a budget for making or buying these gifts so that you won't overspend. You may even gift them by just helping them prepare for their wedding or taking care of their pet, which is also special.
5) Don't give them an overly expensive gift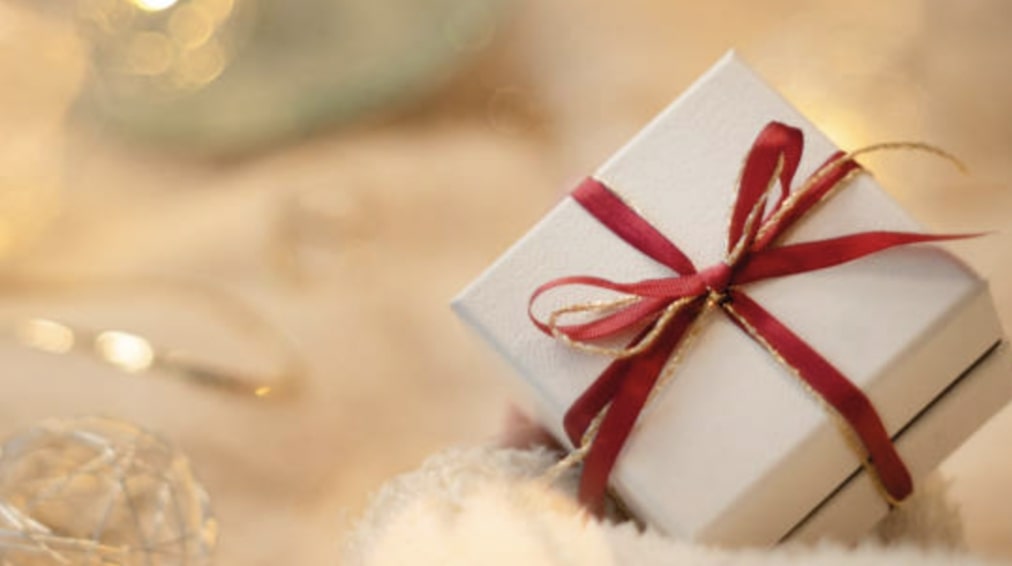 Unless you're an A-list celebrity, you don't have to get a lavish gift for the couple or try to be flashy and rob them of their guests' attention.
You can simply surprise them with a gift that comes from your heart. It can be anything from homemade oatmeal cookies to stylish wireless headphones.
In fact, you can just make sure to come to the engagement event, even without a gift. After all, that's all that matters—that you're there to share in their once-in-a-lifetime celebration.
Find Gift Delivery in Your Area