We are all accustomed to giving gifts normally or without doing anything special. That's all well and good, but there are actually fun ways you can do that while bonding with your family or your circle of friends.
So today in this guide we will share some fun gift exchange ideas that can make your holiday unforgettable.
1) Play musical chairs
You can do a modification of the classic musical chairs game for this. But instead of people going around chairs, they pass gifts to one another in the circle; the gift that lands on you when the music stops is yours.
People will get excited with this game because they can get anything from the collection of gifts available.
While other families include a gag gift like a joker in the card (think a potato or an empty perfume bottle), we wouldn't recommend it, as the person receiving it can be disappointed.
2) Add an experience gift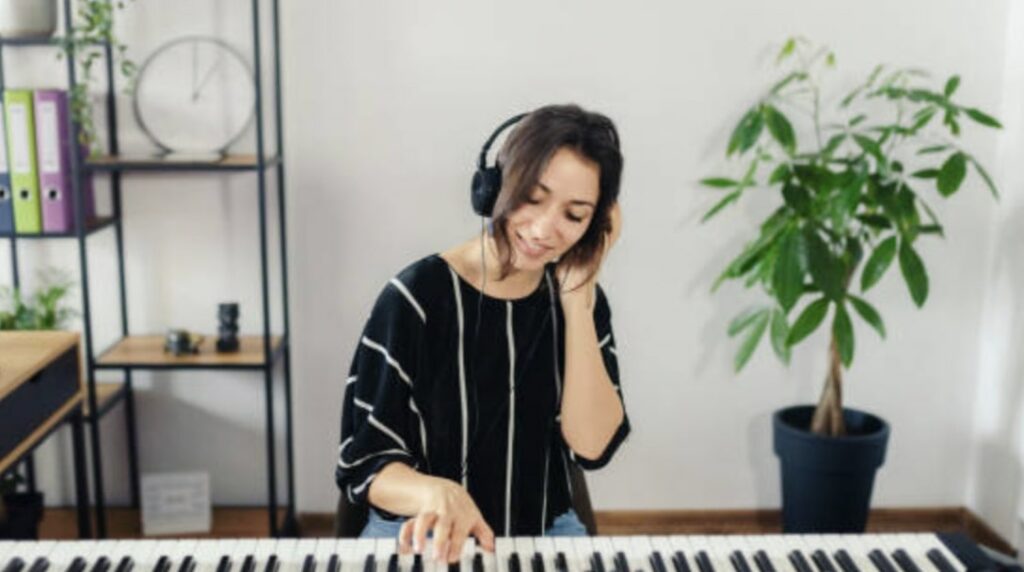 Every recipient is different. But there can be older ones that appreciate experience gifts more than item gifts since they might not want to add clutter to their homes, having to throw away gift wrappers or boxes.
But both young and old can appreciate these kinds of gifts—concert tickets, piano lessons, skiing trips, and so on. To find out whether this idea is viable, consider the audience in the get-together you're planning at your home.
3) Include pet gifts
Do you have pet lovers who will attend your gift exchange party? Buying pet essentials like food, pet collar, clothing, and toys might be much appreciated by them.
Who knows? They can bring in their chihuahua, Persian cat, or iguana with them at your house, and if they receive something these pets can use, then it makes them and their furry or scaly friend super lucky!
4) Wrap gifts together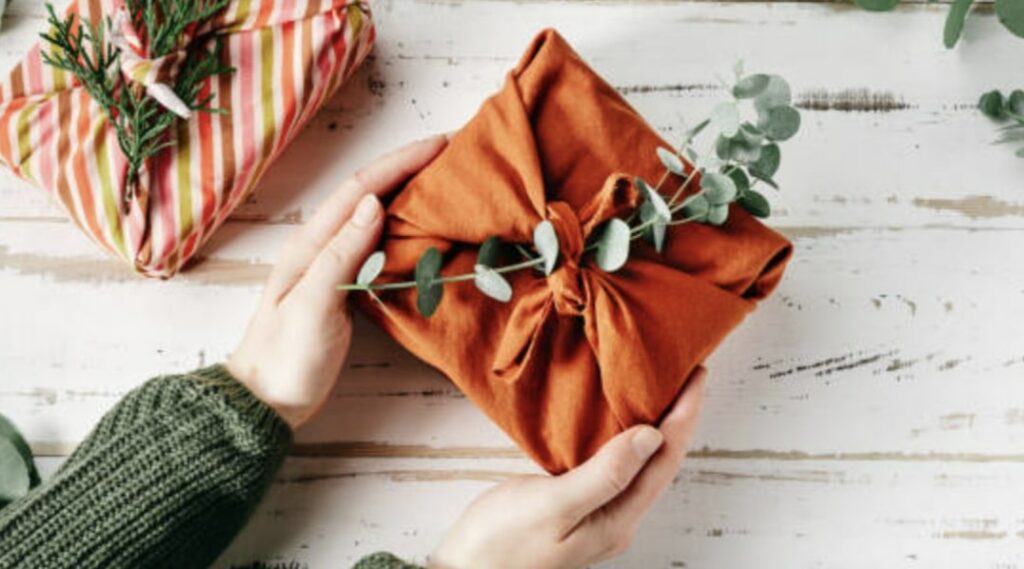 With a heap of gifts to wrap for the gift exchange event, why not invite some friends over to wrap them with you?
Kids can also join in this activity, which helps them to become good gift wrappers. And it allows you and your loved ones to spend more time together.
It will not only be fun and nice but also productive. Plus, you're going to be doing something that you can look back to with glee years later, holiday after holiday.
Best of all, all will get to enjoy their gifts and find their hard efforts recognized and appreciated. And also, it makes the gifts that much more special to receive.
5) Play treasure hunt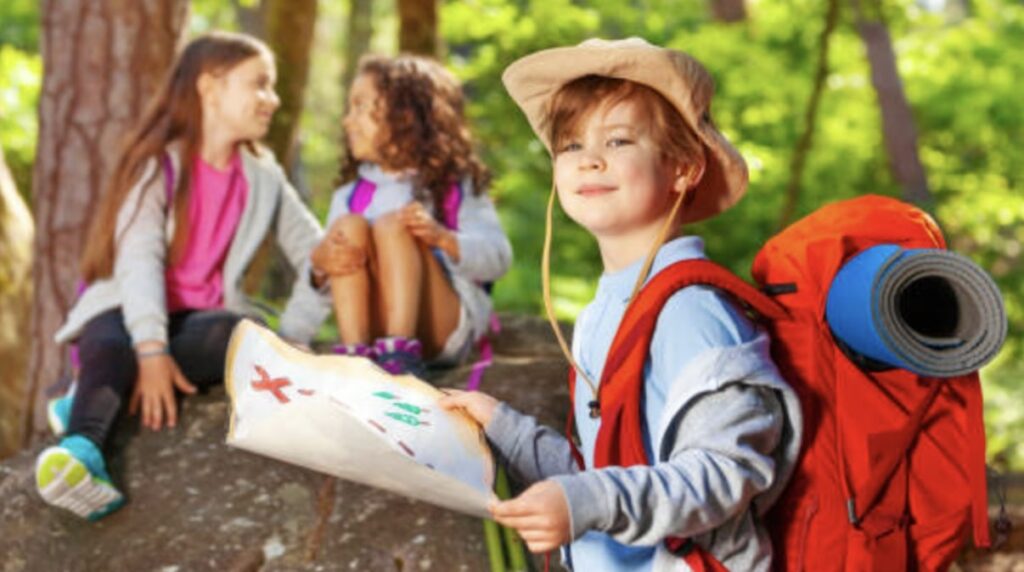 If your house is large enough and a lot of kids are coming, you might want to let them play gift treasure hunting.
For those unfamiliar with playing treasure hunt, it involves hiding gifts in safe places around the house. When the participants find them, the gift is theirs.
However, try to make it harder for others, or one child could get everything to themselves, leaving the others empty-handed. Just in case that happens, you have to have other gifts in the house you plan to give them like candies and chocolates.
More Resources on Gifting