The worst thing that could happen when you wrap gifts is to run out of wrapping paper. It's all right if you have time to swing by the store, but what if you're in a hurry?
That's why here we'll share some gift wrapping alternatives when that happens. Your gift can still be given as planned without your recipient knowing that you had no more wrapping paper to use.
If you're ready to know them, let's proceed!
1) Butcher Paper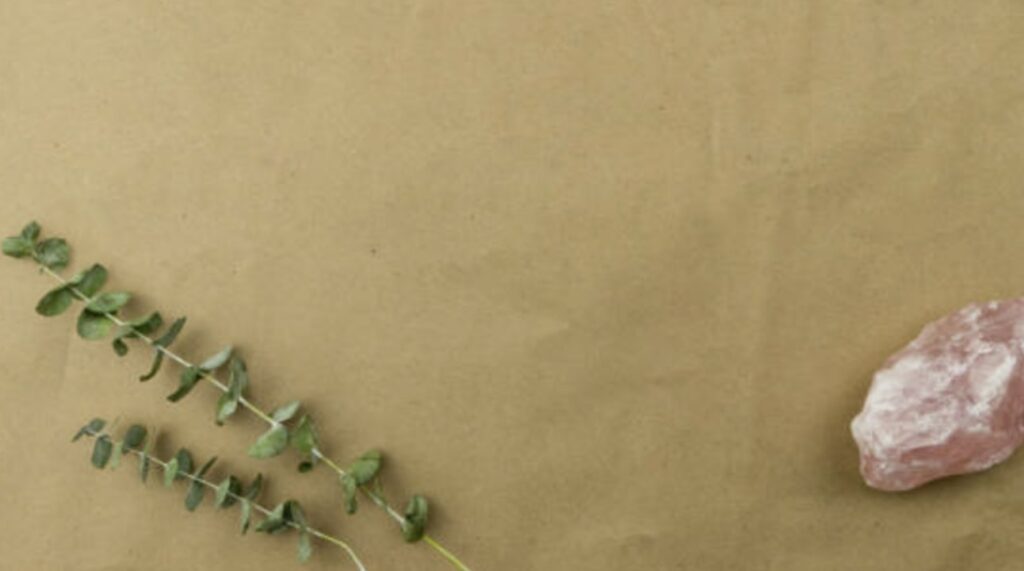 With a clean brown style, butcher paper makes a perfect substitute for gift wrappers. And so they can be used to wrap your precious gift.
Just complement it with twine or colored rope and tie them with a nice ribbon afterward. Plus, feel free to add stickers, drawings, or patches in order to make the gift creative and presentable.
2) Newspaper
That's right. When you seem to be out of gift wrapping options, get some newspaper. While newspapers use low-quality paper, it's readily available, cheap, and recyclable too.
What's more, you can choose from different sections of the newspaper for different styles or moods you want to achieve. For example, you can cut out the comics page, sports section, or one with plain text with a positive message.
3) Wallpaper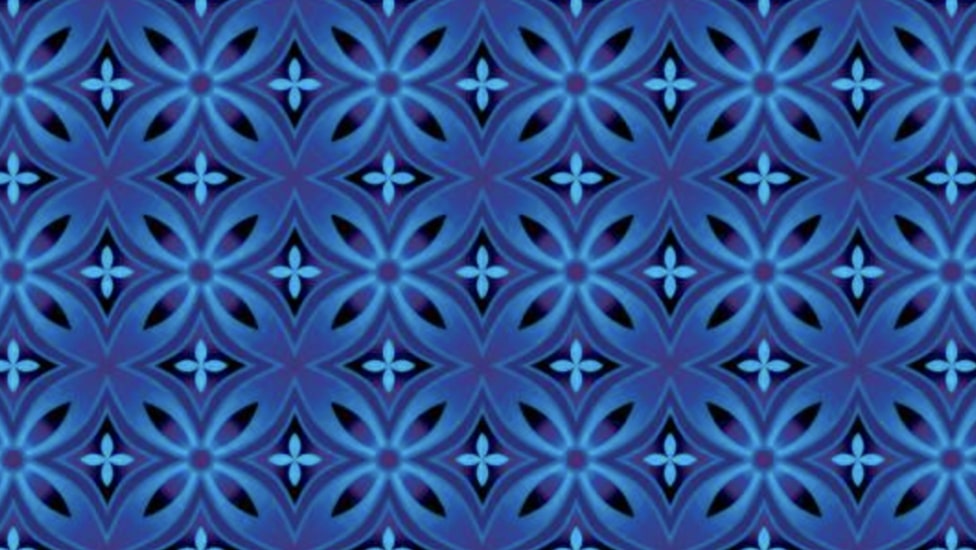 Wallpapers come with a lovely and cozy pattern like pine trees, hearts, smileys, and trains. Thus, when it comes to gift-wrapping, these make an excellent material.
Half the work is done for you because even without additional decoration, the gift packaging can work.
So if you have extra wallpapers you've stored in the meantime for your garage or other areas in the house, there's nothing stopping you from putting them into good use!
4) Fabric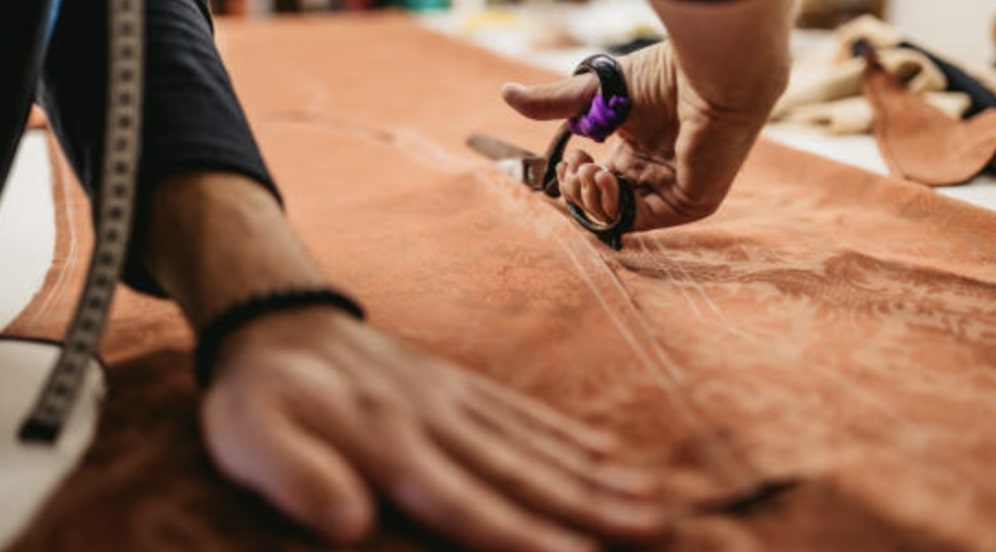 Everyone has fabric at home from unused clothes to sewing project extras. It's a good alternative because fabrics have unique textures and looks.
Cotton, linen, velvet, and silk are some of the textiles that you can use to wrap your gift. And they will lend a certain effect, be it simple or luxurious.
You can snip off a bit of it and adorn the gift with sticky ribbons, rope, or tassels. And don't forget to add a gift tag for that personalized touch!
5) Cloth Tissue Paper
As a last resort, you can use cloth tissue paper as a gift-wrapping alternative. To be clear, this is a soft kind of material that you get when you buy a piece of clothing in a store.
Definitely don't take tissue paper from your entrance hall or toilet. Because then it would be disrespectful and unsanitary.
You can use two layers of cloth tissue paper to wrap the gift. And then you might want to add cool stamps or stickers for the finishing touch as well.
More Resources on Gifting