Wrapping up a holiday gift is only 90% of the gift preparation process. If you want it to be personal and complete, you can add a gift tag to it.
You may not have any gift tags to use now. But rather than going to your nearest gift or book shop and purchasing a gift tag, you can simply make your own using simple materials.
This way, the gift will have that special touch you made yourself. So here's how you can make your own holiday gift tag to brighten a loved one's day.
Creating a DIY Holiday Gift Tag
It's pretty easy to create a DIY gift tag at home for someone. Just follow the steps outlined below.
1) Plan your gift tag design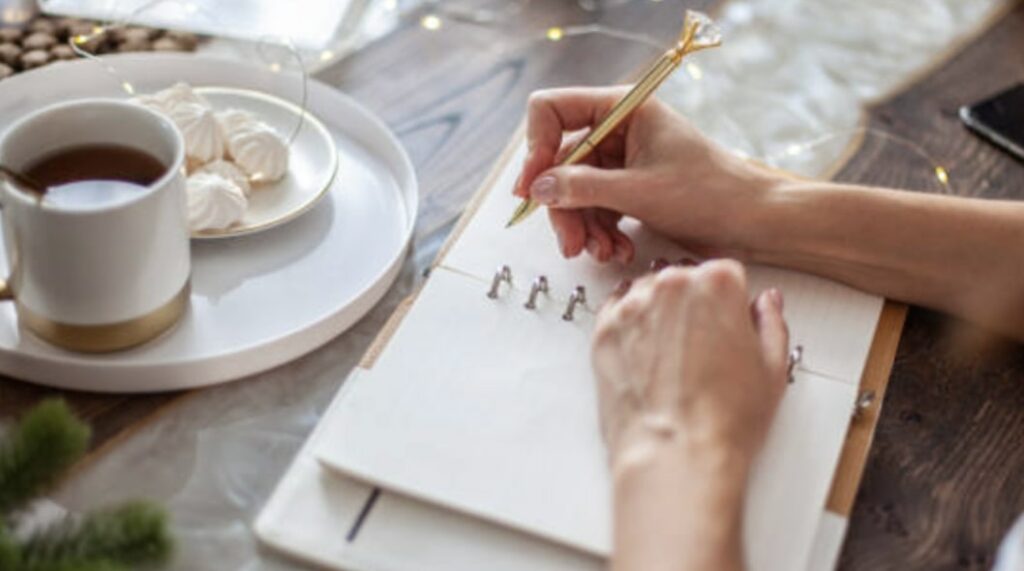 First, it's essential to plan out your desired gift tag design. There is an infinite number of designs you can create, whether they be festive, formal, quirky, or funny.
Consider what your friend would like by thinking of their favorites. It need not take long. So long as it's nice and presentable, you can go for it.
Having said that, if you need more creative inspiration, you can explore a myriad of gift tag ideas on Pinterest or ask a different friend.
We also have some suggestions here. You'll see them in a bit in step 3.
We'll be helping you make a super-easy holiday card cut-out tag, a lovely-shaped gift tag, and a stick-on gift tag.
2) Gather the materials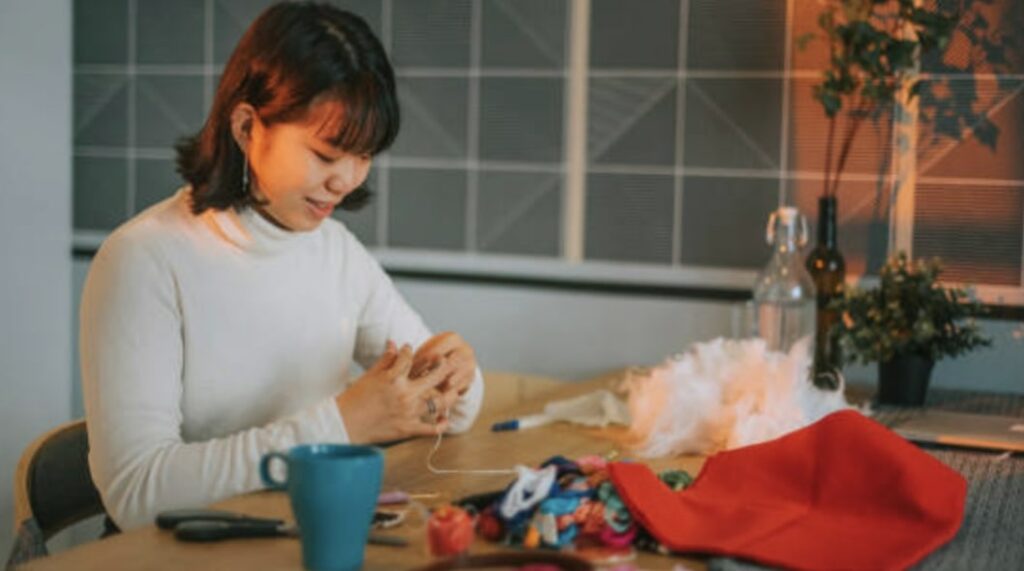 Once you know what gift tag design you want, you have to gather the materials to make it.
All you need are a pen and marker for adding colors, an unused holiday greeting card, a post-it note, or colored paper depending on which of our suggested gift designs you pick.
3) Create the gift tag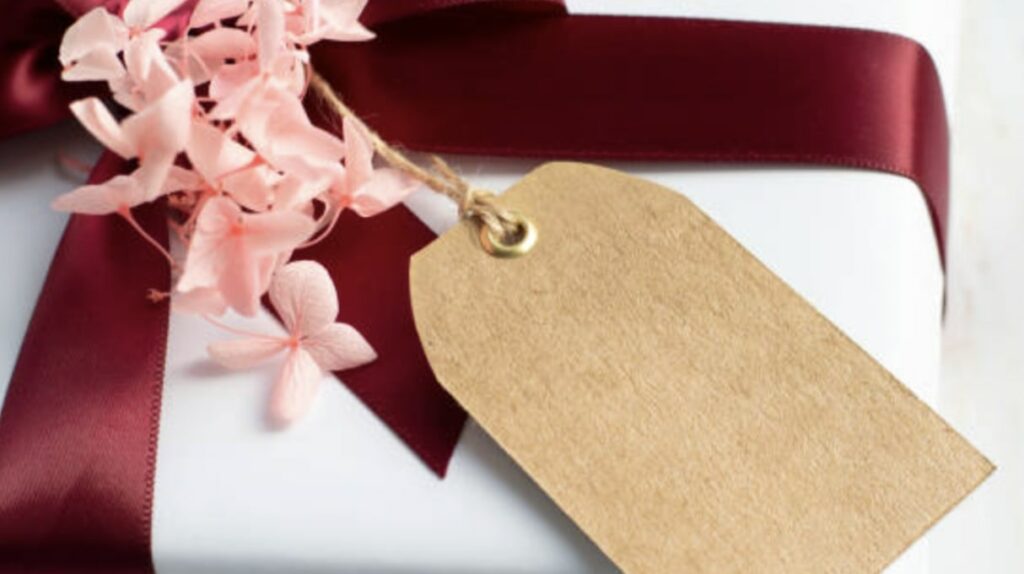 Now you have all the supplies you need, it's time to create the perfect gift tag:
For Holiday Card Cut-Out Tags
One simple way of creating a gift tag is to repurpose your old holiday greeting cards. Just cut out a small portion of them (perhaps a square or another shape), punch out a hole on top, and then attach the gift ribbon through it.
For Lovely-Shaped Gift Tags
Another is to trace out cookie cutter shapes with your pencil on colored paper. Following this, cut it out on the paper, and voilà, there's your new gift tag with a unique shape.
For Simple Stick-on Gift Tag
Third, if you're in a time crunch, you can just use sticky notes as your gift tag. However, try to make it creative.
For example, you can include drawings or emoticons like a cute smiley with hearts all over it; otherwise, it will look like you rushed it.
4) Write your message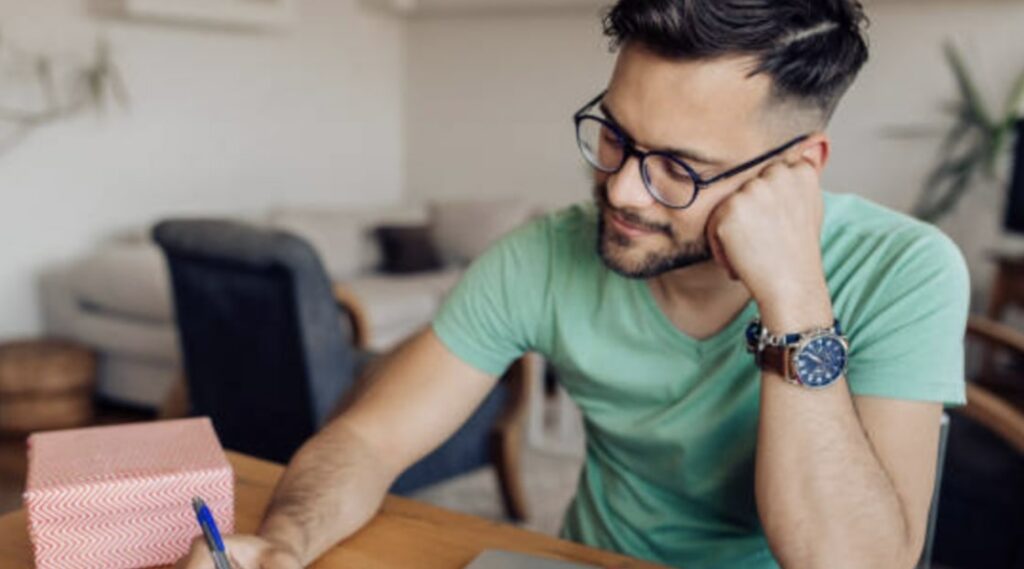 Great work! So all that's left now is to write your greeting or message, and your gift is ready.
If you're giving your gift to the recipient in a bag without any external decorations like a ribbon, then you might want to enhance the gift tag style so that it will stand out.
One idea: simply glue this gift tag on a bigger colored paper to give it a nice border, punch a hole in it, and then add a ribbon through it. And you're all done!
More Resources on Gifting