No matter how well you've planned your gift, from ordering to mailing it, there are still variables outside of your control.
One of them is if your gift doesn't arrive on time. And that's a whole lot worse if the day it's expected to come is someone's birthday, Thanksgiving, or another special occasion.
Rather than let the person wait—if the recipient truly means so much to you—you may want to send an IOU to make the situation less embarrassing and truly let them know you haven't forgotten them.
So if you're up for it, here's how to do it:
1) Chat with them on Messenger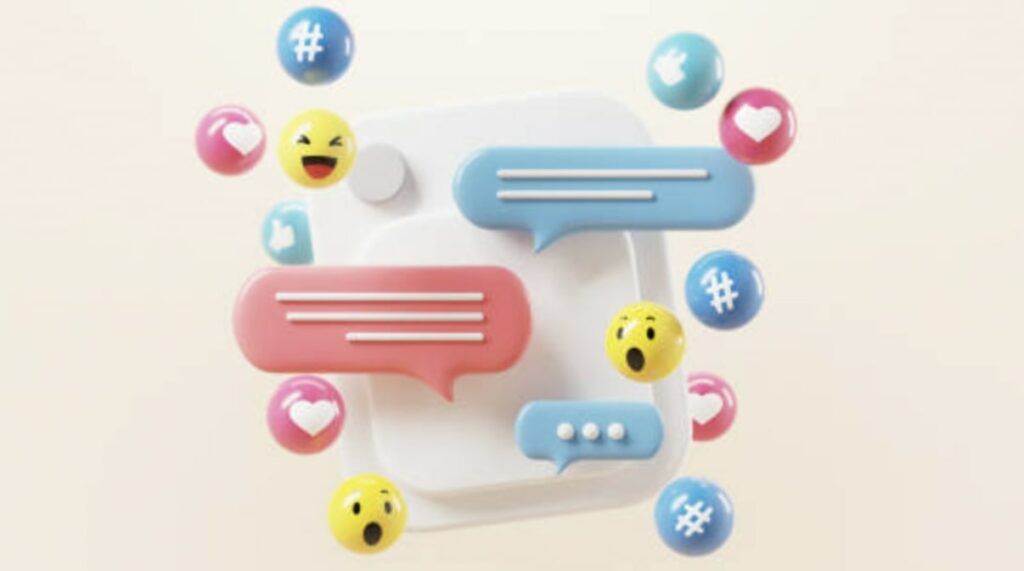 Yes, it's as simple as that. You can chat with them on Facebook Messenger to apologize for your shortcoming because your gift is going to arrive late.
However, there's no need to tell them about the shipping details and show them a screenshot of the delivery tracker page.
Rather, you can give them a hint as to what you'll give them. Do so in a way that they can't easily guess the thing yet still reassure them and make them all the more excited about your gift.
While you can send an email, a lot of people prefer to talk through chat and don't check their emails as regularly.
2) Create an IOU note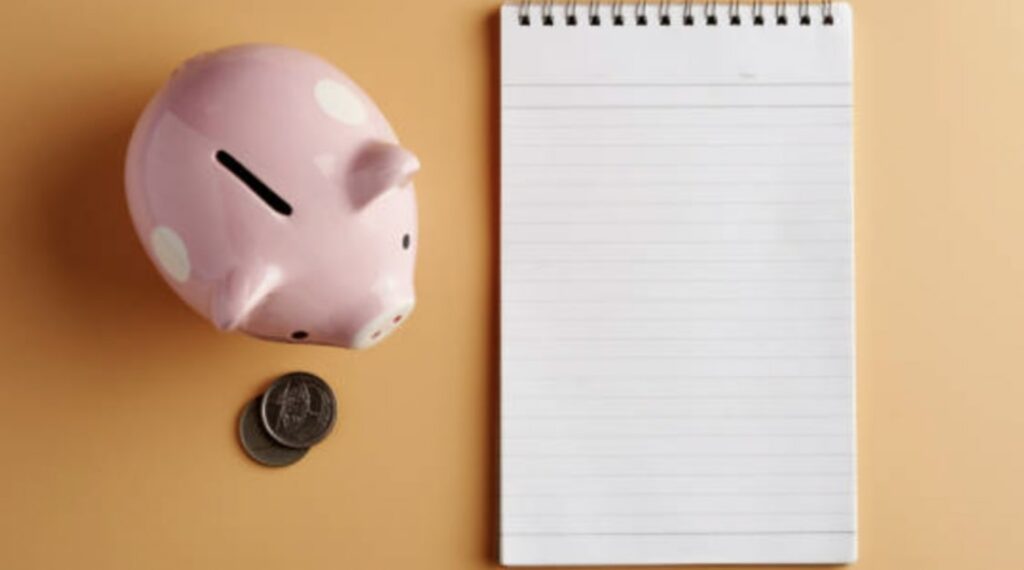 If you're gifting an adult, handwritten notes can be lovely, but with kids, show images or illustrations with your note to make it a little more exciting. Don't let them know what you're giving them though.
In times like this, a little humor can save the day. So you can say that the gift is still traveling happily and seeing sights in different cities, which is why it will arrive late to them.
For kids, you can use photo-edit sites like Canva or BeFunky or apps like PhotoEditor to make the picture exciting and increase their anticipation for your gift.
3) Give a complementary gift with your note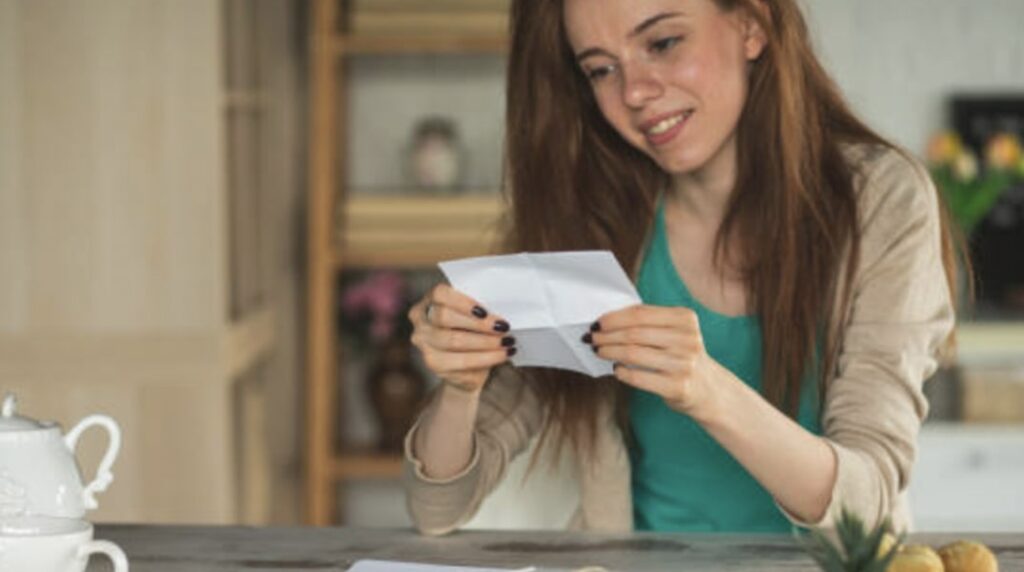 Words are only words. However, you can show the recipient that you mean it by giving them a side gift.
It should be something that will nicely accompany your main gift. They will then be able to use both gifts.
For instance, if you're giving the person a book, you can give them a stylish 3D bookmark. Or if you're sending a bedsheet, you can send a comfy travel pillow.
4) Be creative with the wrapping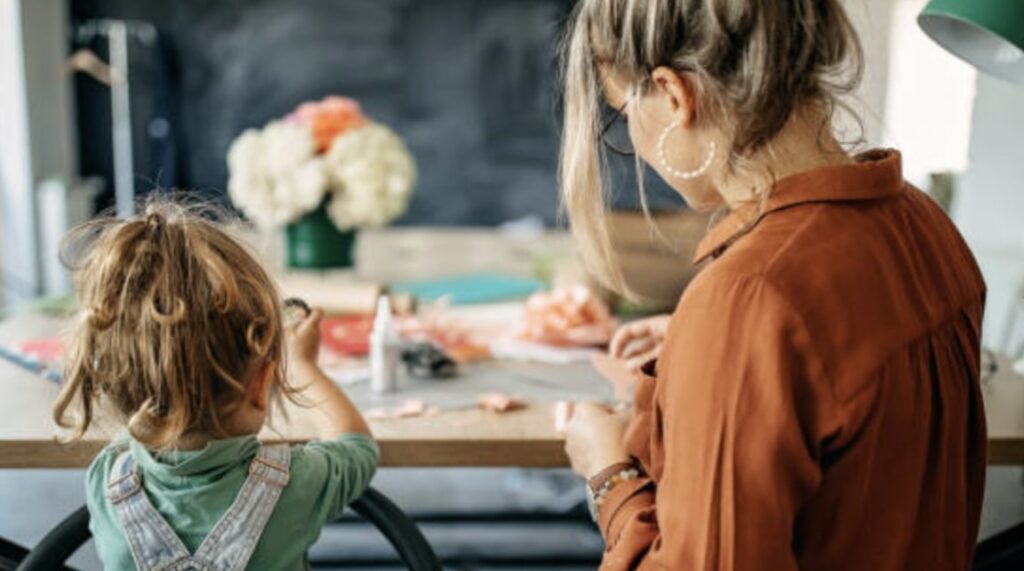 Don't just stuff the IOU note and gift inside an envelope and gift bag. Although you can do this, try to be creative.
Perhaps you can give it in a pretty vase, mug, or flower bouquet, or insert the note inside a book.
More Gifting Resources