Cash can be an appropriate gift for someone. It can be used as extra money for buying food, clothes, college books, or other things that the person wants.
However, it's not very common for friends to give money due to its sensitive or personal nature. Most of the time, a caring aunt or grandmother is the one to do this.
Thankfully, you can give cash in a different way nowadays easily and online. So here's how you can gift money digitally:
1) Give them a Visa gift card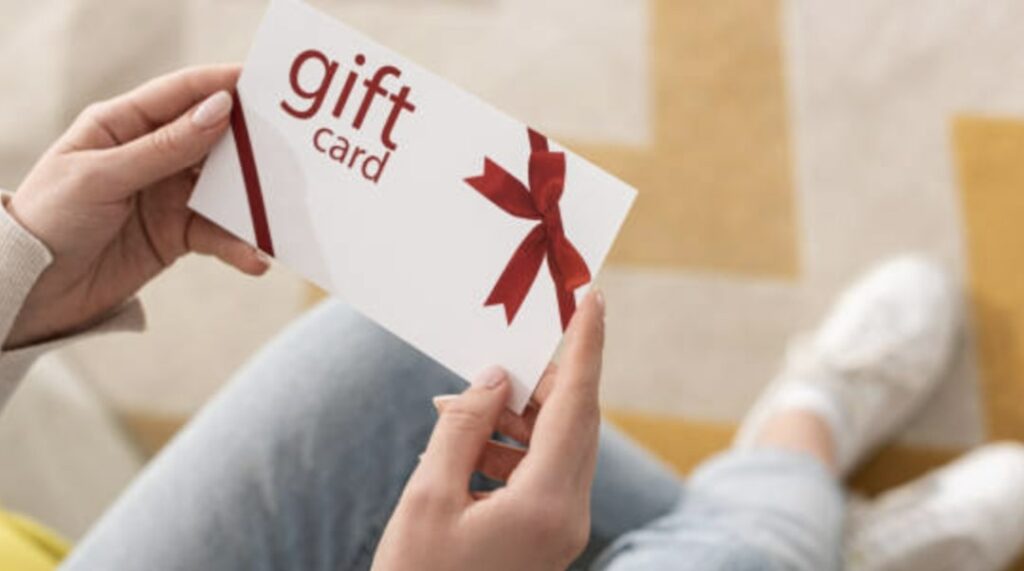 Giving money as a gift can be taken differently by people. Many will accept it with thanks, some are polite enough to decline it, and others can't take it at all.
To avoid this awkward situation, you can give gift cards. But the problem here is that they may not be able to use it since what they like is of a different brand or from a different store.
Why not give them a digital Visa gift card instead so they can buy what they like in whichever participating shop they visit. It's also great since they won't lose it easily compared to physical cash.
2) Send PayPal funds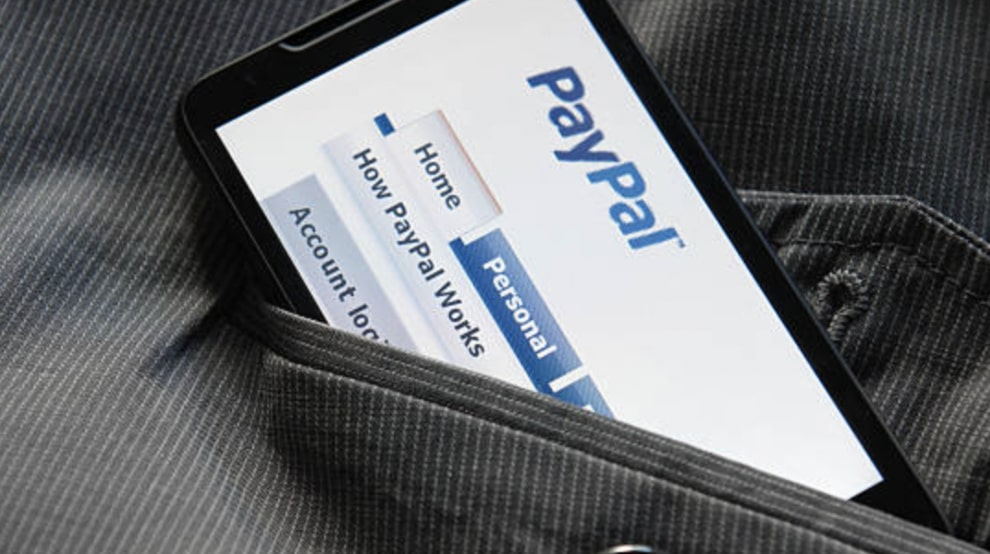 Surprising a sibling or nephew with money? Then, you might want to do it via PayPal, which is fast and secure.
Although, you'd have to delete your unused email address, bank accounts, and/or payment details after a transaction to protect against theft and hacking.
Now, sending cash through PayPal is more than just transferring money, as you can send an eCard together with it. That said, there are only six themes you can choose for that, but it's better than nothing.
Also, for you to be able to send PayPal funds, you and your recipient must have a PayPal account. Don't worry, as signing up to create an account is as easy as one, two, and three.
3) Delight food lovers and chefs alike with a Blue Apron gift card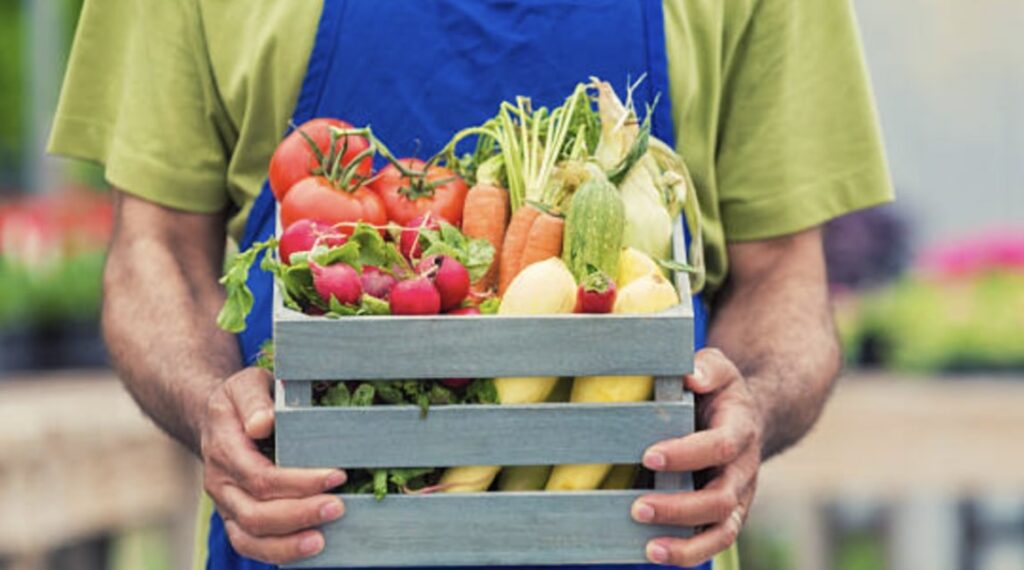 Food is a necessity in our home, and healthy food is even more so. With a Blue Apron gift card, your recipient can get wholesome, fresh food delivered to their house for them to use in cooking.
The gift card comes in various values like $60, $120, and $240. But, alternatively, you can set the value as you want for your recipient.
So when you buy the gift card, it will be sent directly to your friend or loved one's email—ready to be used at once.
4) Donate to charity on behalf of the person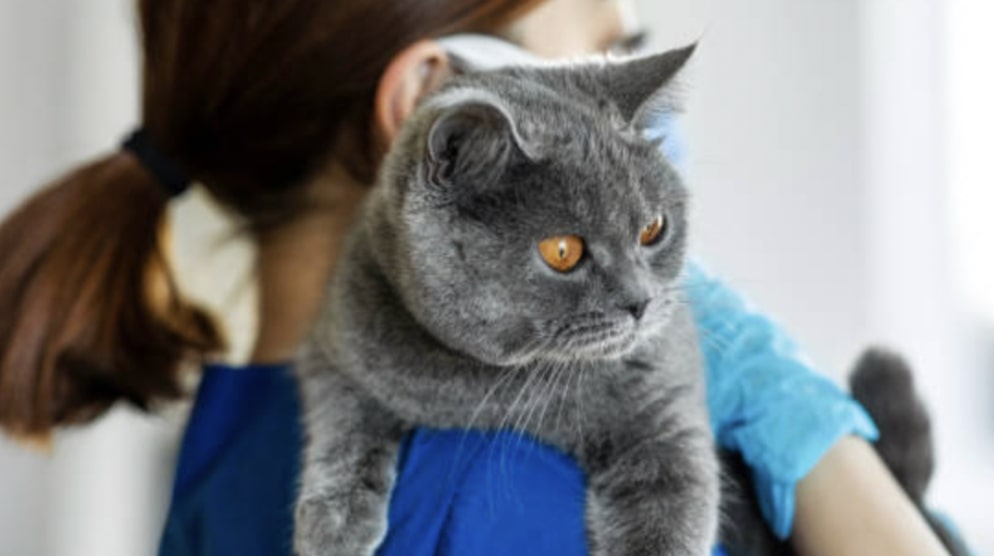 If your recipient doesn't seem to need money but cares about a cause—for instance, animal rights or caring for the environment—you can donate to groups relevant to their cause on behalf of the person.
This is an excellent way to help further a cause and show your friend that you care for the thing they're fighting for. And of course, that you're there for them.
While you never actually give the person anything, they'll certainly appreciate the kind gesture you have done for them.
More Gifting Resources