Have a lot of decorative wrapping paper at home? It has to be stored well to be protected from creases, folds, and tears.
In doing so, none of your wrapping paper will go to waste. And it will help you get savings on every special occasion when you plan to gift someone.
So, if you want to know how to properly organize and store your wrapping paper, we can help you with our quick guide right here. Check out these tips below!
1) Use a drawer or shoebox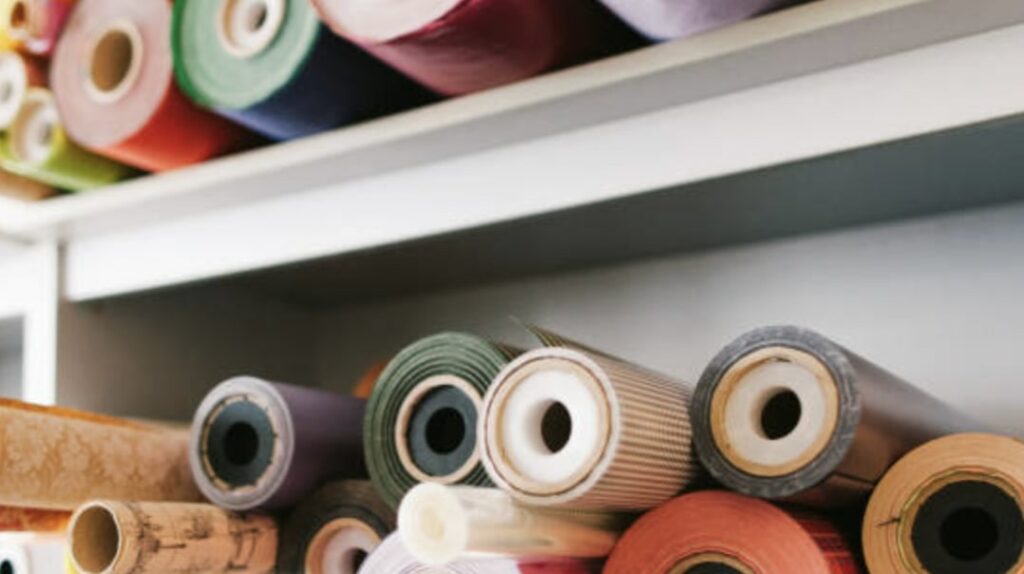 Don't just put your wrapping paper beside other clutter, as they may gather dust and debris, and thus, become dirty over time.
Instead, you can organize and store them inside a drawer, a shoebox, or another storage container. But consider first whether the gift wrapping paper can fit in it along with your ribbons and washi tapes.
Also, you can be creative by gluing small transparent envelopes for your gift tags and stickers on the top or side of the box. And perhaps you can add two straps on both ends for something to tug or hold the box with.
2) Hang it in a closet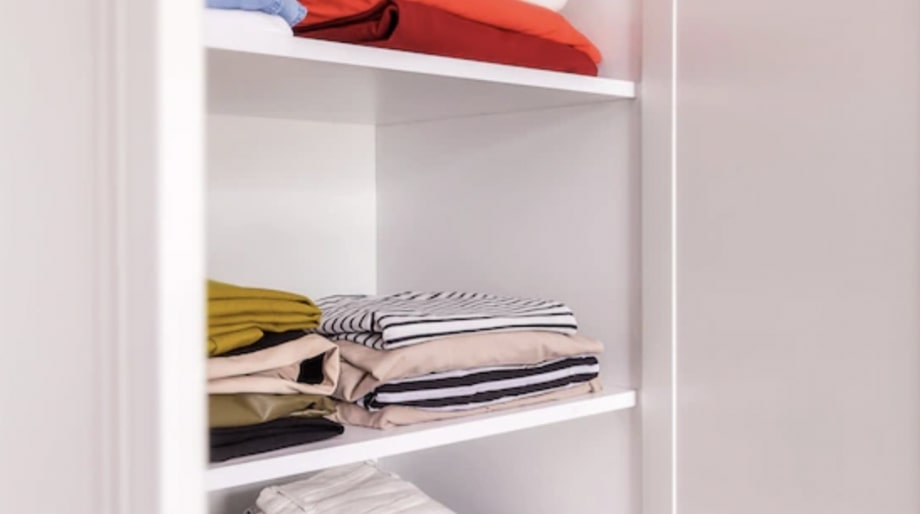 A cloth storage bag can come with a hanger and several pockets on both its front and back. If you have one, it's perfect and can be re-purposed to be your gift wrapper organizer.
You can also place all kinds of gift wrap-related things on it like a bows, accessories, scissors, and pens.
So, as you can imagine, it helps to maximize your space and make you instantly ready for any gift-wrapping project!
3) Place it on the wall with removable hook brackets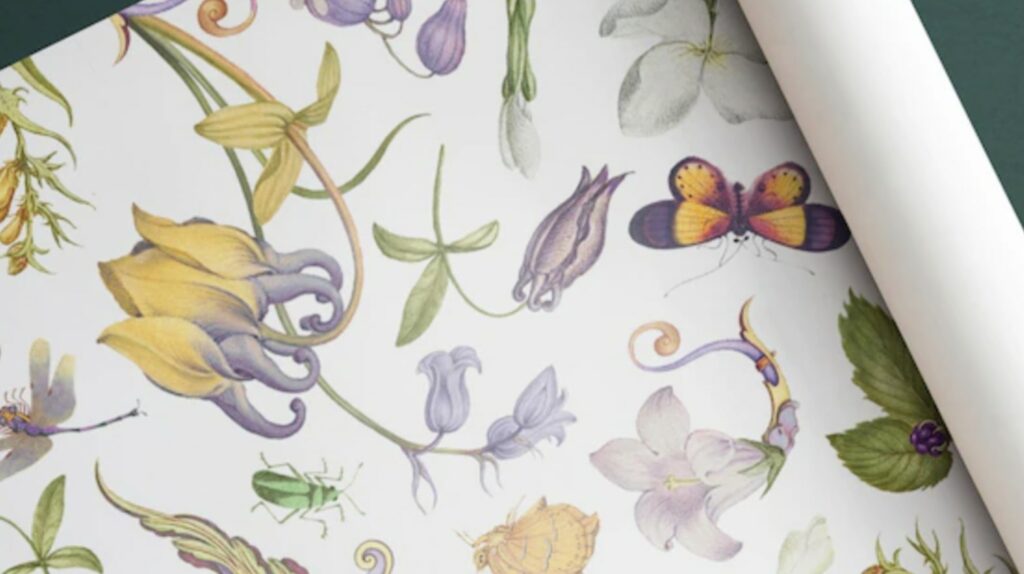 This is a nifty trick for storing your gift wrapping paper in style. This kind of storage involves the use of hooks and dowels (wooden stick wherein the rolled paper is inserted horizontally).
Because the hooks are removable, there's no need to damage your wall's structure and paint. Plus, it's simple to set up.
You can get this product online or in your local hardware store. If your drawers and cabinets are already full, then you can do the hook and dowel storage.
4) Create a holiday gift cart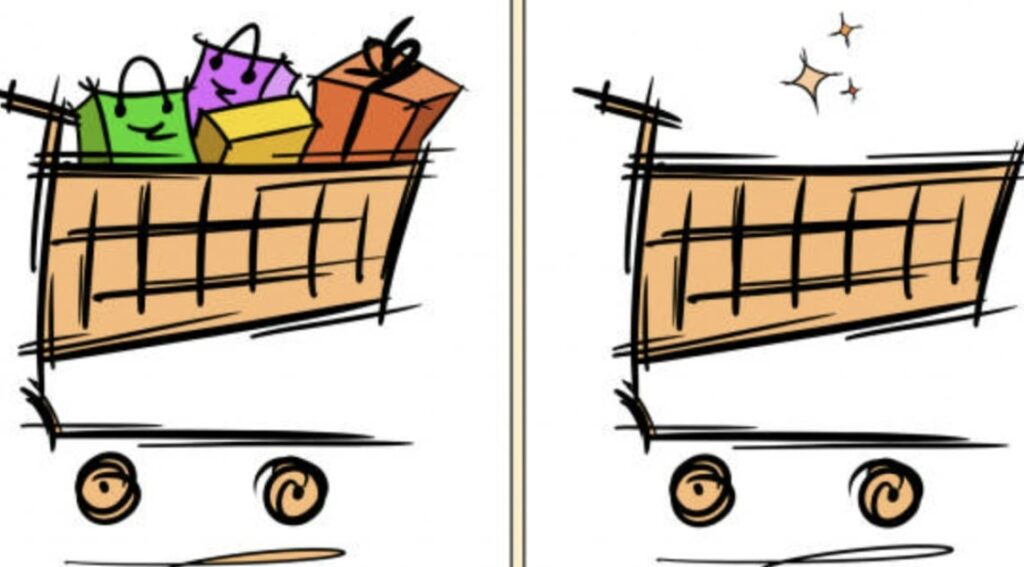 If you have a lot of gift wrapping supplies and accessories, then you might want to organize them in a small cart with a basket.
We suggest that you give the basket a holiday vibe with red and green or other festive color combinations. Carefully organize and place your gift wrapper and accessories, making use of the available space nicely.
That way, all your gifting supplies will be easy to access, and all you have to do when you need them is wheel the cart to your workstation as hardworking elves in Santa's workshop do.
More Resources on Gifting