Sometimes, cash is the most practical gift that can be given to someone. That is if you're clueless as to what stuff to buy them or maybe your schedule is full.
While the typical cash gift may seem unthoughtful, given its lack of personal touch and effort, it's not always true.
To prevent the receiver from perceiving the gift as such, here are a few creative ways to give cash as a gift on a special day. And, in fact, they're very easy to do and can multiply your gift's appeal!
1) Write a lovely note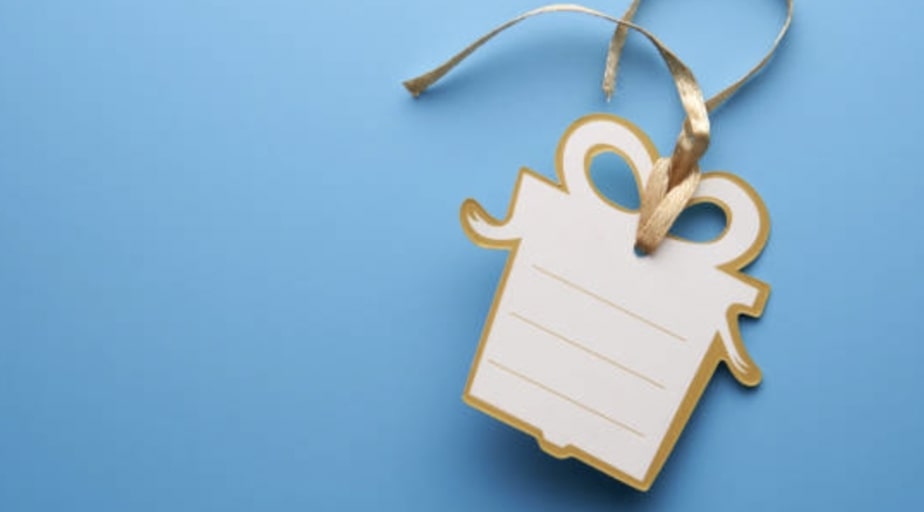 Any cash gift without a heartfelt note or a personal word (either by telling or calling the person you want them to have it) may come off as cold, uncaring—or even weird depending on the situation.
You may have been taught or seen that money is kind of a sensitive gift because of its bad connotations, for example, bribery.
Writing a note reverses those things and makes it clear that it's a good gesture, such as wishing the receiver prosperity and abundance. Also, it shows that you care about the person, which is always a wonderful feeling.
And we'd like to share a tip with you: make it relate to the person you're giving the cash to. Perhaps for someone going to college soon, write, "Here's a little extra cash for you to use for your studies."
2) Put your money in a nice packaging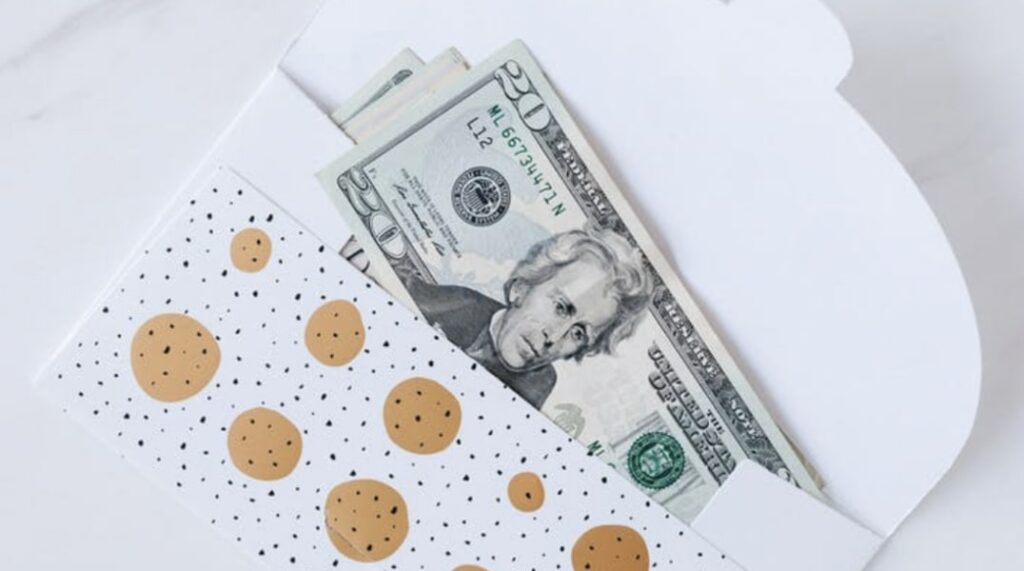 Another trick is to place the money in nice packaging. It can be presented in a stylish envelope, a decorative tin can, a heart-shaped jewelry box, or something similarly fancy.
Besides that, it's always great to bundle the money with another sweet gift for your special one. And chances are they'll love it!
3) Use your origami skills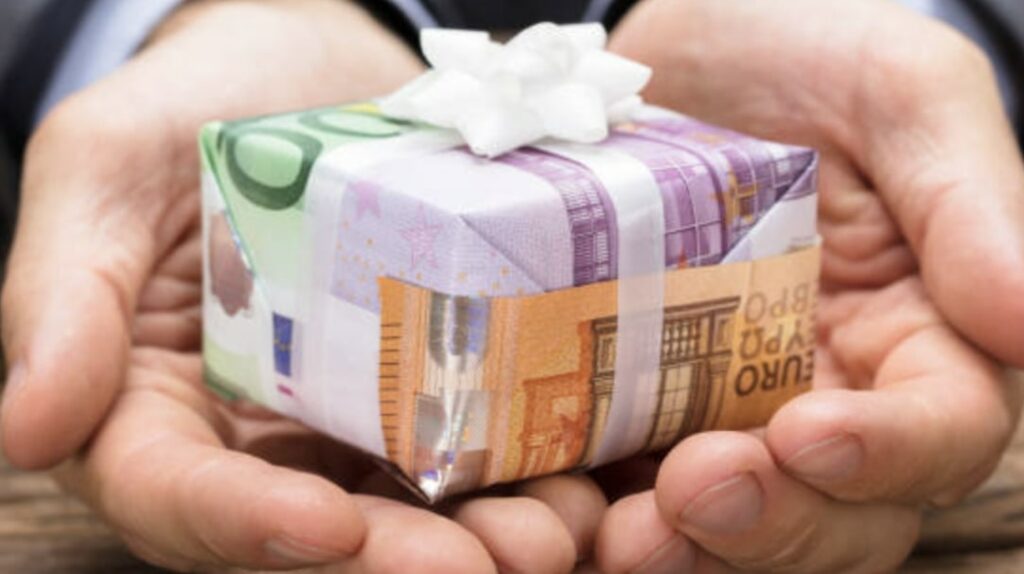 If you're good at origami or folding paper into a certain form, you can try folding the bills creatively. This can be in the shape of a heart, flower, crane, airplane, and so on.
If you're not familiar with the craft, you can easily learn origami online. Nowadays, there are lots of instructional videos and websites that teach you how to fold paper into your desired shape.
You can even combine this with our tip above. Like, for instance, you can put several heart-shaped money inside a biscuit can, which can make your money gift more exciting!
4) Make a money tree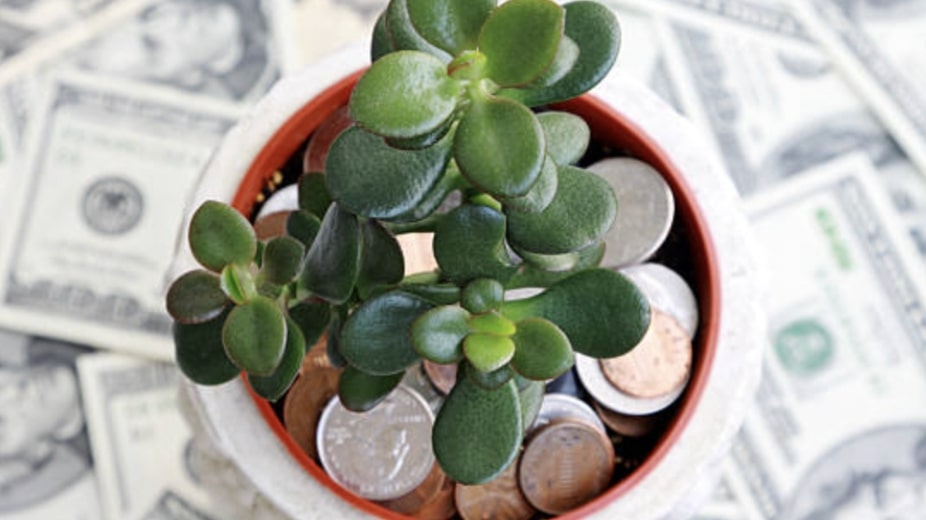 Making a money tree is great to do for siblings and friends alike. It is unique, fun, breathtaking, and not to mention, it's Instagrammable, which would garner many likes from your followers.
As to how to make it, you can simply get a bonsai tree or house plant, fold the money into hearts, umbrellas, and waves, and then fix them onto the foliage by using an easy-lift scotch tape.
Find Gift Delivery in Your Area